Data security budgets are rising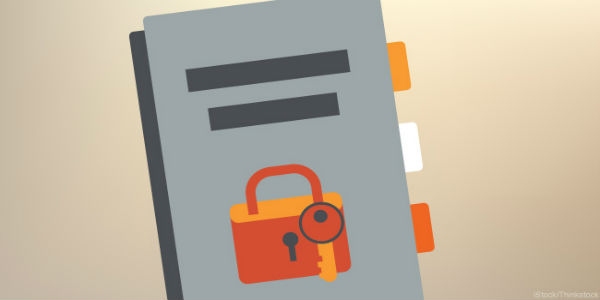 Protecting member data is a top CU priority
by: Adam Mertz
The massive data security breaches at major retailers and other industries throughout the past year weigh heavily on the minds of credit union executives.
So it's no surprise that protecting member data is overwhelmingly the top information technology (IT) security concern for credit unions, according to exclusive results from the second part of CUNA's 2014 Technology Spending Survey, sponsored by Credit Union Magazine and conducted by CUNA's market research department (CU Mag, 6/14, p. 20). Credit unions across all asset sizes listed this as their No. 1 worry.
Credit unions are responding to growing cybersecurity threats by ramping up spending, testing, and investments in network defenses.
Credit unions allocated about 14%—or $115,000, on average—of their overall technology budgets to data security expenses (excluding staff salaries and benefits). That figure rises to nearly 20% in credit unions with assets of $500 million or more.
That reflects expenses incurred protecting credit union databases from destructive forces and the unwanted actions of unauthorized users.
"The greater the size and complexity of the credit union, the greater the number of members and larger amount of member data it must protect," says Jon Haller, CUNA's director of corporate and market research.
continue reading »