Delivering on homebuyer expectations: The journey continues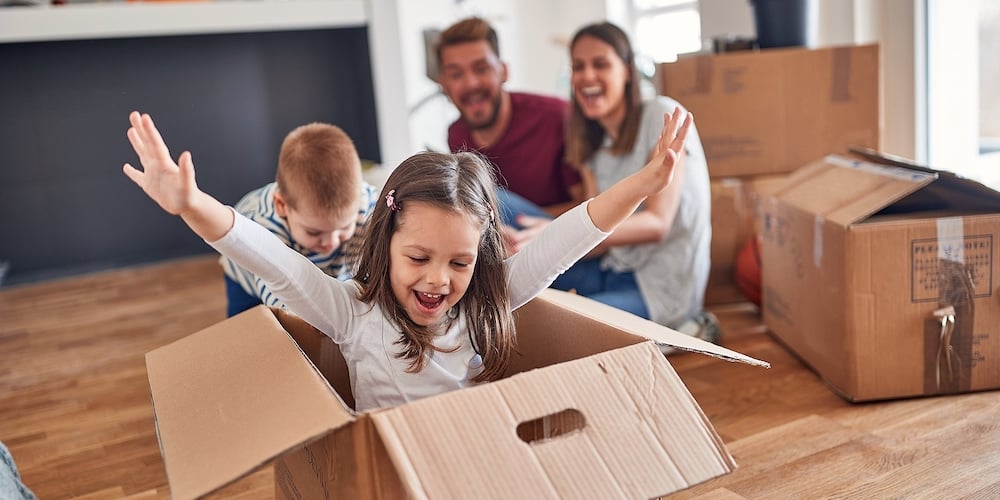 In my last post on this topic, I shared some of the survey results and insights on the evolving homeownership journey that Blend delivered in their last webinar. With all the recent shifts in the mortgage and real estate sectors, getting the experience right is more critical than ever. Blend worked with Aite-Novarica to survey more than 2,000 Americans with at least one recent home-mortgage. Their goal was to shed some light on how homebuyer expectations have shifted in recent years. In particular, they wanted to know where they felt their needs were being overlooked or neglected.
Whether respondents were borrowing from a credit union, bank, broker, or dedicated mortgage lender, across the board they indicated that lenders have a real opportunity to become a trusted advisor earlier in their homebuying journey. Sure, rates and closing costs are important (and becoming more important by the day). But that's just one factor in how consumers make their borrowing decisions. It turns out for many consumers, there are several other factors that take higher priority. Stronger communication and organizational tools could help their primary financial service providers earn their mortgage business. Even with all the proliferation of online mortgage tools, information, shopping, and easy applications, there was a pretty big surprise in the data for me. More than 80% of respondents said they turn first to their primary credit union or bank for mortgage options. Now unfortunately for credit unions, 51% abandoned that route and ended up going with a broker or independent mortgage lender instead.
Borrowers want self-service, with experts ready to help clear obstacles. More than half of today's borrowers would like the option to complete their closing process via online notary rather than the traditional in-person signature. I'm surprised it wasn't a lot more than that, but it's still the majority and growing. So earning mortgage business in the digital age means offering borrowers a helpful, strong, and streamlined interface to conduct as much of the research and purchase process as possible through self-service whenever and wherever the prospective buyer wants to engage. And it means being ready to answer the call (or chat, or text) when those self-directed borrowers hit a snag.
continue reading »