'Deputize' members in fraud fight
Combine security advice with your financial wellness tools and information.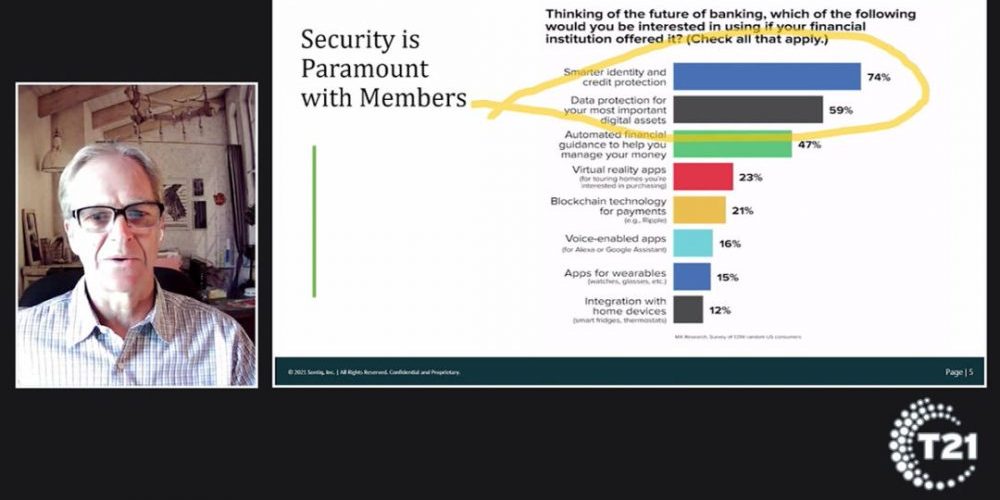 Fraud protection is the most important factor when consumers select a payment card, surpassing customer service, rewards, interest rates, and other factors, according to Javelin Strategy & Research.
But few financial institutions provide clear and comprehensive information about how consumers can guard against fraud, says Jim Van Dyke, senior vice president of innovation for Sontiq Corp.
He addressed the 2021 CUNA Operations & Member Experience Council and CUNA Technology Council Virtual Conference on Monday.
"It shouldn't be a mystery for members about how to protect themselves," says Van Dyke, who reports that scam attempts have grown 3,000% during the pandemic. "Many communications about breaches are confusing. The education we're giving consumers is garbage, so it goes in the garbage."
continue reading »