Despite rising fraud activity, Red Rocks CU reduces losses by 60%
Consumers' comfort with digital payments and online shopping has grown since the beginning of the COVID-19 pandemic, a trend that has continued even as brick-and-mortar stores have begun reopening. According to Mastercard, in June 2021 e-commerce grew by 8.3% year-over-year. However, the flip side of this trend has been a commensurate rise in card not present (CNP) fraud, driven primarily through the e-commerce channel. Today, e-commerce accounts for 80% of all fraud losses, dwarfing in-store entry modes like EMV, magnetic stripe and manual card entry.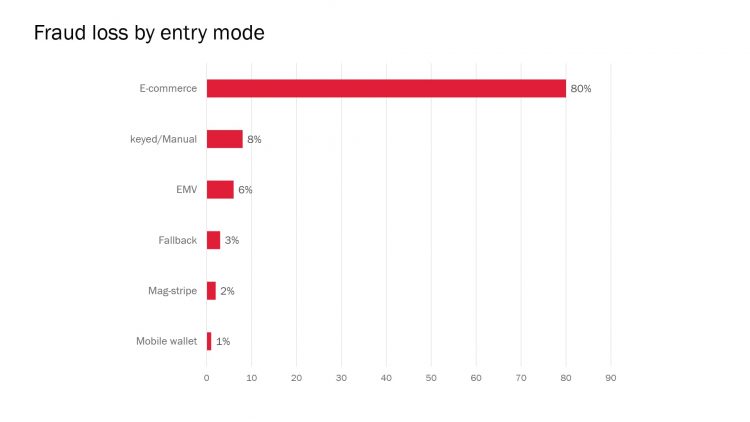 Overall, CNP comprises 81% of total domestic card fraud losses (including losses through the mobile wallet channel), and an astounding 97% of international fraud losses.
continue reading »