Developing empathy skills to assist members
Coach your lending staff to take these key steps.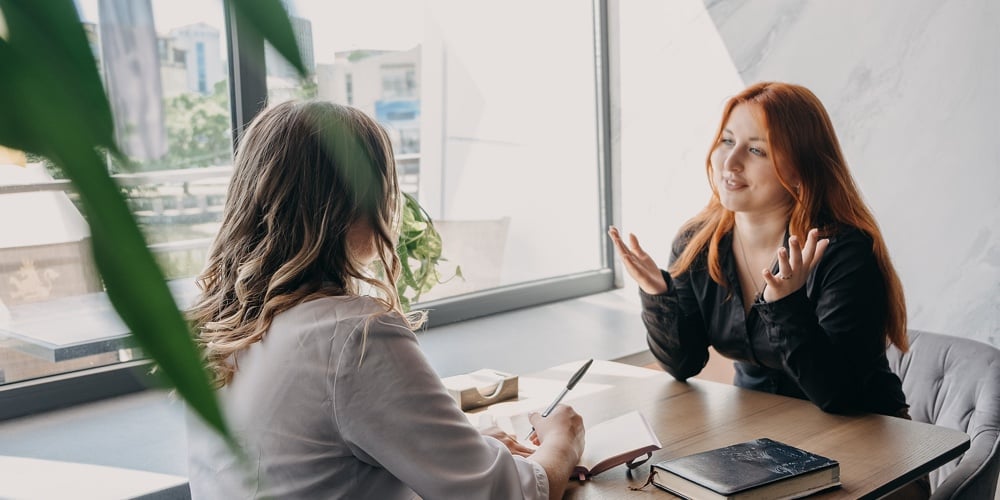 While empathy is the cornerstone of the credit union mantra, "people helping people," I would argue it has never been more necessary than today. Regardless of how you feel about COVID-19, vaccines, masks or the politicizing of a public health crisis, the reality is that either you or someone close to you has been directly affected. Add to that the many challenging and often stressful interactions taking place at your credit union and it is not surprising that everyone has a heightened sense of tension boiling.
For example, financing a home is often the most challenging financial decision of a member's life, and it's typically the biggest financial purchase they make. It's not done often enough for most members to consider themselves accustomed to the process. Plus, it's very time-consuming, requires attention to detail, and as the member waits for approval, they can feel very vulnerable as their life is on hold, waiting to see what direction they are taking next.
Also, keep in mind, while we'd love to look at only the excitement of buying a new home, financing can often be needed due to such difficult situations as divorce, downsizing due to loss or refinancing due to financial strain. Put that all together, and you may be sitting with a member that is at the end of their rope and that's not even considering you may need to communicate a denial of their loan. This tense stressful world is in dire need of a little TLC.
continue reading »