Development issue spotlight on women in development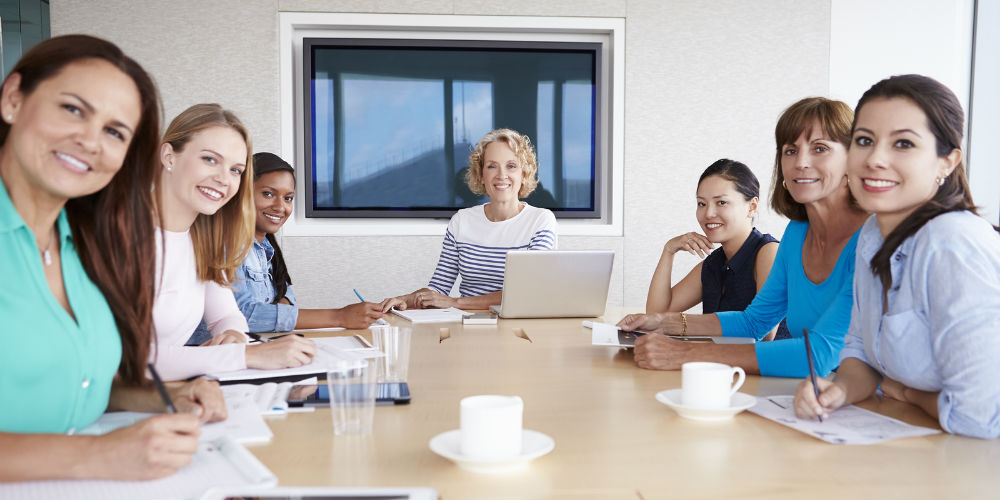 This is the seventh of a series on our blog highlighting the twelve major development issues.  In case you missed it, last month we discussed health, which can be found here.  This month we are focusing on women in development.
Nineteen years ago last month, I traveled to the Philippines to help strengthen Mindanao credit unions and to start a village bank program designed to provide access to financial services to the poorest women across the island of Mindanao.  I realized then that women were not equal in earnings and even in the most basic human rights in many developing countries.  Almost twenty years later, the inequities still exist – in the Philippines, in Afghanistan, in Kenya and in America.
When it comes to the facts about women's lives, we don't need to focus on women's issues, do we? Nowadays, women and men are treated the same, right? Isn't the gender gap a myth? Don't women have equal rights already — just like men? Aren't we guaranteed equal rights in the Constitution?  The answer to every single question above is 'no.'  

– Linda Lowen, Women's Issues Expert
As the following facts about women reveal, women's issues continue to matter because a huge gender gap exists in the U.S.  Despite what many may think, we do not lead the world in gender equity for women. In fact, we're not even in the top ten.
continue reading »