Diners crave mobile payments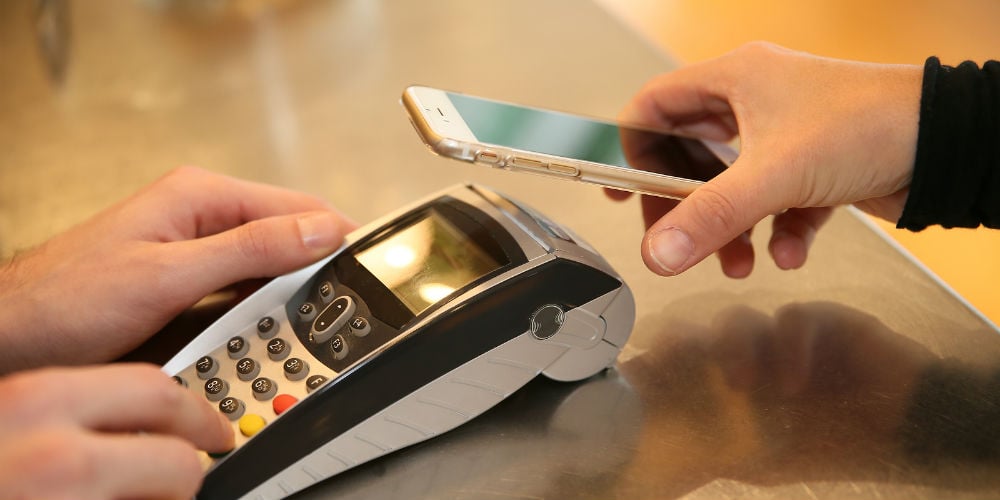 Mobile payments are on the rise, with Millennials and men leading the pack. According to a recent survey of 1,000 U.S. adults by point of sale systems manufacturer Harbortouch, Millennials make up the highest percentage of mobile payment users, with 42 percent falling into that demographic. In addition, men are two times more likely to use some form of mobile payment than women.
Interestingly, one in four people named the restaurant industry (out of a choice of seven total industries) as the most likely to see widespread mobile payments adoption in the near future.
"One of the more interesting findings we uncovered from our survey is the growing desire for consumers to use mobile payment technology at restaurants," Harbortouch CEO Jared Isaacman said in a press release. "Currently, most mobile payment transactions happen in retail environments. There is now a unique opportunity for restaurants to gain a competitive advantage by making mobile payments part of the dining experience."
Of those respondents not currently using mobile payments in restaurants, 20 percent cited problems with logistics as the reason. Specifically, one in five said issues such as waiting for servers to retrieve the bill and figuring out how to calculate a tip had hindered their mobile pay experience. Well-designed mobile payment apps have the potential to eliminate these irritations.
continue reading »