'Ditch Your Bank' awareness campaign opens eyes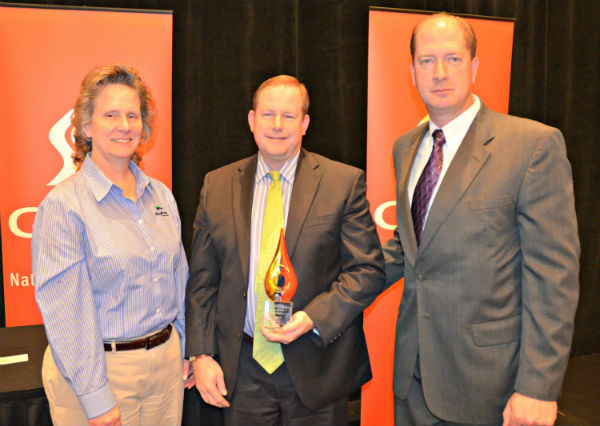 'We created a lot of awareness in a quick amount of time.'
by. Adam Mertz
Seizing on the tone of the times, BayPort Credit Union staged an aggressive awareness campaign urging consumers in and around Newport News, Va., to "Ditch Your Bank"—and many of them did just that.
The $1.3 billion asset credit union, which boasts 102,838 members, garnered honorable mention standing in the 2013 CUNA Community Credit Union of the Year award competition among institutions with more than $250 million in assets.
Monte Crowl, BayPort's vice president of marketing, discusses the campaign with Credit Union Magazine.
CU Mag: What was the impetus for the DitchYourBank.com campaign?
Crowl: The big banks were stubbing their toes, and that gave all credit unions an opportunity to step it up. Our goal was to create something that demonstrated the credit union difference.
It was an awareness campaign, an educational effort, and we attempted to get some business out of it as well.
We targeted the campaign to the 18-35 age group. We hit those folks where they would see it—on mobile devices and the like—and did some very unique things to promote the campaign, such as our three gas giveaways, which we coordinated with a local radio station.
continue reading »