Divided Fed holds fire, signals 2016 rate increase still likely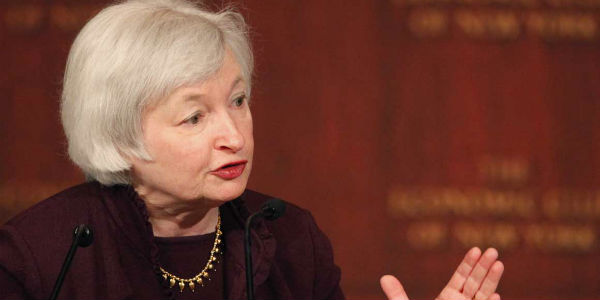 A divided Federal Reserve left its policy interest rate unchanged to await more evidence of progress toward its goals, while projecting that an increase is still likely by year-end.
"Near-term risks to the economic outlook appear roughly balanced," the Federal Open Market Committee said in its statement Wednesday after a two-day meeting in Washington. "The Committee judges that the case for an increase in the federal funds rate has strengthened but decided, for the time being, to wait for further evidence of continued progress toward its objectives."
The sixth straight hold extends U.S. central bankers' run of getting cold feet amid risks from abroad and inconsistent signs of economic strength. Now the focus will shift to December as the Fed's likely last chance to raise interest rates in 2016 — a move that depends on how the economy, inflation and markets fare in the months surrounding a contentious presidential election.
continue reading »