Do consumers understand your brand?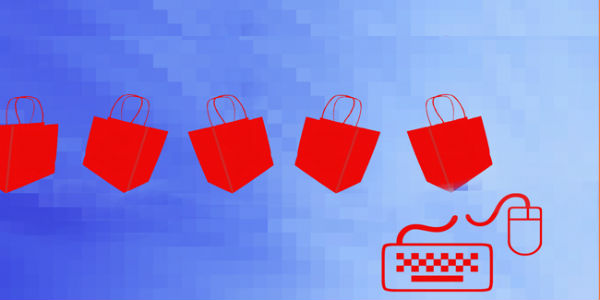 Marketing communications will be greatly influenced by technological advances and expectations this year.
by. Lora Bray
Online shoppers will give brands no more than 76 seconds of their time if their needs aren't met, according to a 2013 LivePerson study. This prompts Direct Marketing News to ask, "How can brands possibly reverse this trend?"
This message about fostering consumer loyalty continues to say that loyalty is elusive for a variety of reasons, including "technology, omnichannel engagement, and the economy—all of which will figure prominently in 2014."
But within these challenges lie opportunity and answers to the consumer engagement issue. A perception of "true value" instills loyalty. How do you offer value to your members?
Technology, too, both opportunistic and challenging—you must meet consumers' technological expectations and demands.
Technology provides the opportunity to "revive customer loyalty" as information you collect while monitoring consumer behaviors, responses, and expectations allows you to develop effective marketing strategies that attract and engage consumers.
continue reading »