Do employees want to return to the office?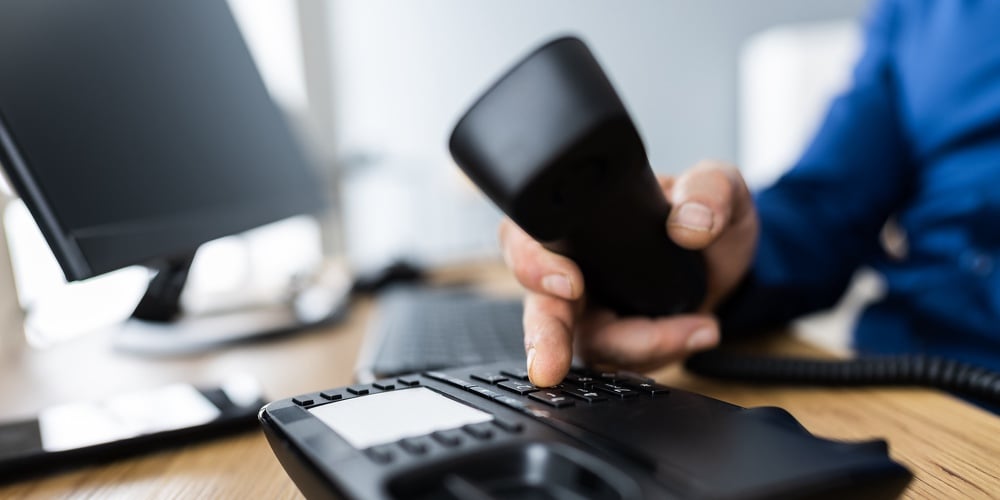 In 2019, working from home was the second most sought-after perk behind paid time off, with 30% of prospective employees wanting this option. And it was a smart move for companies that implemented it well. Pre-pandemic, research showed that employees who worked from home part of the time saw double-digit increased in productivity.
Then came 2020, the biggest remote working experiment in history. How has this abrupt, and so far year-long shift to working from home changed sentiment towards this perk?
A recent survey by BCG revealed some interesting insights about productivity and mental health. When working from home due to the pandemic, three quarters of employees maintained or improved productivity on individual focused tasks. Yet the transition devastated collaborative task productivity with more than half of workers reporting lower productivity. The same research also closely linked productivity and mental health, making productivity a useful indicator of how employees feel about working from home.
continue reading »