Do you do improv? Create a customer-centric experience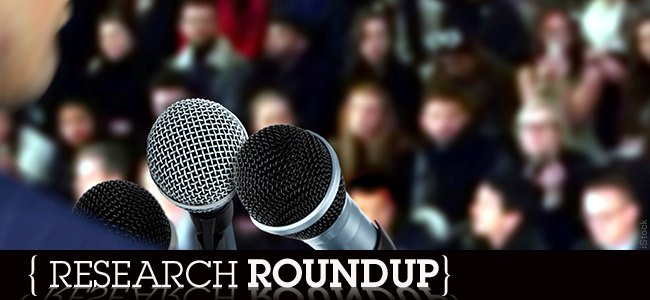 Listen and focus like never before to engage members.
by: Lora Bray
Blue Man Group is a theatrical production "best known for its creative stage productions." The show is part drumming and part acting. The three-man cast's objective is to connect with each audience in a unique way, as each audience is unique.
A recent interview with Isaac Eddy, former Blue Man, provides an interesting analogy for any entity that hopes to form meaningful connections.
During auditions "you enter the room as a neutral character, just trying to be…as honest as possible, just taking in the people in the room," Eddy says. The actor's goal is to make an impactful connection.
Improvisation is critical because "the audience itself is the fourth character of the show."
"The Blue Man is reflecting the audience itself and the Blue Man is summoned by the audience itself…to have this single moment of connection."
continue reading »