Does knowing your members really make a difference?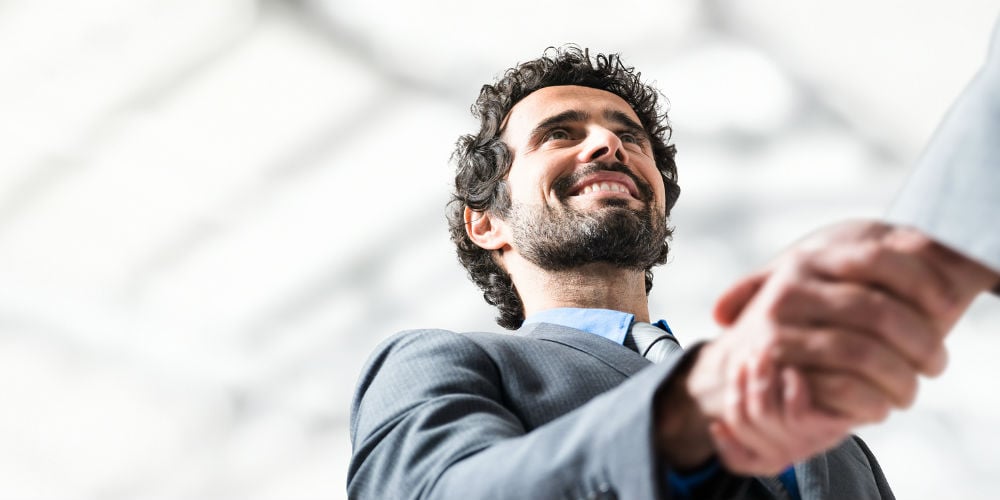 One of the very first mantras I learned when I became a full time resident of credit union land was that credit unions really know their members. The implication, of course, is that credit unions make better loans than their commercial banking counterparts because of these personal relationships. But does the personal touch really make a difference?
Recently, University of Kansas business professor Robert D. Young reported on findings based on a ten year review of Small Business Administration (SBA) loans made by banks. His findings suggest that the answer is a resounding yes.
Young and his colleagues reviewed indexes of social capital, which are generally measures of how integrated people are in their community such as participation in religious and civic groups. They found that "SBA loans between banks and borrowers in high-social-capital towns are 20% to 25% less likely to default than SBA loans made where social capital is low." The theory is that in tight knit communities it is easier for lenders to gather information about borrowers and borrowers tend to be a better risk. His findings also suggests that social indexes are actually a better indicator of default risk than are a business' credit score. A couple of quick points about this research.
continue reading »