Does social media take a holiday?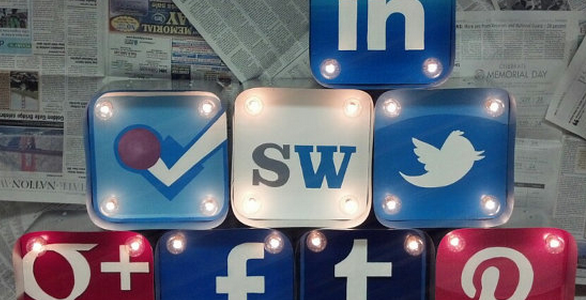 The next seven weeks are often referred to as the "social media vacation." Lots of us (including myself) will be traveling and shopping and piles of home stuff tend to overwhelm us – we feel like we can't do it all and therefore, your credit union social media efforts tend to take a break.
Here's something I want you to keep in mind if you think it's okay for your social media feeds to take a winter nap – according to the Mobile Marketing Association, "mobile is expected to have an impact on 87 percent of all holiday purchases." And get this, according to Mr. Youth (via FastCompany), "66 percent of 2012 Black Friday purchases were the result of social media interaction." And one more thing (from the same source), "80 percent of those who interacted with a brand's social media channel ended up buying from that brand."
Sure, you're credit union isn't technically retail establishment – but it sure is consumer-focused! Also, think about the mindset of those of you/us/me out there shopping and running holiday errands over the next few weeks. We are constantly on our smartphones looking for deals on Yelp and anything that can save us money in the short- and long-term – yep, even any financial help or service! Property taxes are due, credit card balances are shooting up…there are so many things your members need help with, especially during these crazy weeks ahead.
So if you're going on vacation, don't let that mute the voice of your social media platforms. Make sure someone you trust is taking the reins of your social media posts while you're taking a break. One more thing – if possible, take some time to create something special and creative to drive your members to – holiday videos on your mobile app or website. This time of year, it's the little things, like being there physically and social media-y for your members, that matter and your members will appreciate.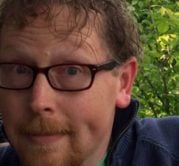 Michael has been in the social media business for more than a decade inside the credit union, technology, financial and food industries. He's the founder of For3, LLC, which ...
Web: www.for3forgood.com
Details