Does technology or the lack thereof really affect your bottom line?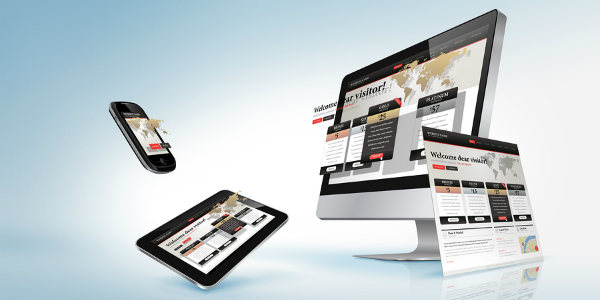 To stay competitive in a world obsessed by instant gratification, businesses must provide quick, convenient self-serve options that are available anytime, anywhere.
For many institutions, the process for collecting loan and credit card payments has become increasingly difficult and inefficient—not only for employees, but for borrowers as well. And, this is a bigger issue than some may realize.
As borrowers have raised their bar higher and higher, they have also become less loyal to their financial institutions. So, if you don't have what a borrower needs, when they need it and/or don't provide the level of service they expect, they have no problem taking their money elsewhere.
How does this relate to loan and credit card payments? Well, employees who deal with outdated or inefficient payment processing methods are less productive, and many times, payments waiting to be processed begin piling up, creating a large queue that isn't possible to clear in one day. So, payments submitted on Monday may not get processed until Thursday. The added pressure to get everything done as soon as possible so that borrowers who submitted their payment on time do not become delinquent in error can cause frustration and unnecessary stress. Frustrated or overly-stressed employees can't provide the high-quality service your borrowers demand, and a bad experience could drive your valuable borrowers away from your institution.
This decreased productivity directly impacts your borrowers as well. As mentioned above, payments waiting to be processed can sit in a queue for days, causing some to be processed after the due date. Just think how you would feel if you made your auto loan or mortgage payment on time and then, out of the blue, started getting collection calls and notifications stating that you are delinquent. It wouldn't go over well, right?
In addition, not providing borrowers with all of the convenient self-serve payment channels they prefer hinders their overall banking experience and causes aggravation before they even interact with your institution.
One way to keep your borrowers and employees happy is to start treating electronic payments (i.e., online, mobile, automated pay-by-phone) as the new standard methods, rather than optional features.
There are numerous benefits to accepting loan and credit card payments electronically, including:
More efficient authorization, tracking, and collection of funds
Streamlined processes that increase productivity and require less manual work
Decreased delinquency as borrowers can pay anytime, anywhere
Increased collection cure rates
Reduced collection and payment processing costs
Minimal time is spent on collections and payment processing, so employees can focus more of their time generating revenue and meeting your borrowers' needs
Flexible and more accessible payment options for borrowers
If you've noticed that your loan and credit card payment processing puts your employees and/or borrowers on edge, it may be time to re-evaluate the technology and payment channels you're utilizing.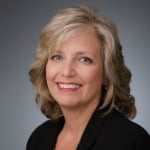 As Vice President of SWBC's Financial Institution Group, Connie oversees a professionally-trained staff that supports the Collection Department and the Electronic Cash Management product. Under Connie's direction, SWBC'...
Web: www.swbc.com
Details