Does the credit union difference matter to millennials?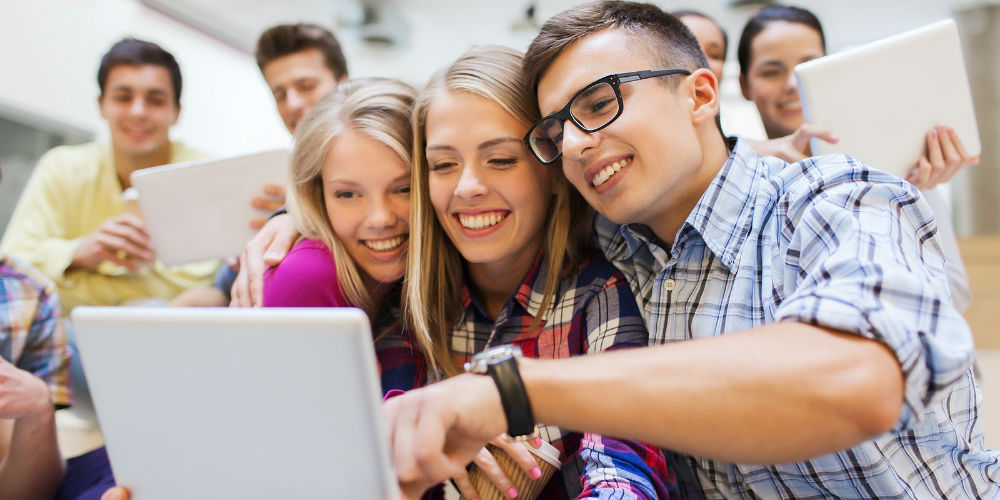 As of a week ago, I am proud to say that I am now a Credit Union Development Educator (CUDE) after attending Development Education (DE) Training – Fall 2015 best class ever! To keep it short, because I could go on for pages about this experience, it was truly life changing and invigorating. If you've heard about DE and have contemplated going – do it! It will change your life in more ways than one.
That aside, one of the aspect of DE (spoiler alert) is working on a final case study. With a group of classmates, you work together to problem solve and propose solutions for credit unions to help alleviate or eliminate challenging situations in any given area.  My group (image on the right-all phenomenal credit union people!) was given the issue of millennial membership growth, something that is written about and discussed heavily in the credit union industry. According to Credit Union Times, the average age of a credit union member is 47, leaving plenty of room for improvement. Being a millennial myself, this cord strikes close to home.
One of the questions we had to answer was – does the credit union difference matter to the younger generation? To answer this question, we had to first paint a picture of this generation and figure out what this generation value's in life and in a financial partner. Here's what we know about millennials:
They want to belong to an ethical institution that is bigger than themselves, and they want to feel a sense of connection to their community.
continue reading »