Does your college kid know how to prevent identity theft?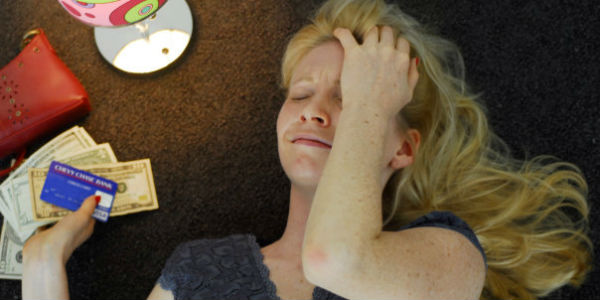 by. Rich Smith
It would be hard to dream up a better group for identity thieves to target than new college students. Fresh from relying on Mom and Dad to cover virtually all of their expenses, freshmen arrive on campus with clean credit reports, and before they've even fully unpacked, they're inundated with offers for credit cards. Naturally, they usually lack experience about the perils of dealing with credit — everything from fees that can be imposed for exceeding a credit limit and late payments to the fraudulent charges that appear after an identity theft. And they're rarely developed the appropriate level of caution about taking care of their identity information.
Result: Once they enter college and cross the age-20 line, young adults' rates of identity theft victimhood more than triple — from 6 percent to 20 percent, according to the Federal Trade Commission.
A Big Problem for All of Us
According to the FTC's Consumer Sentinel Network Data Book, identity theft is the No. 1 type of complaint the agency received from consumers last year, making up 14 percent of all complaints recorded. (Complaints about debt collectors and banks, respectively, were Nos. 2 and 3.)
In more bad news for college kids victimized by ID thieves, they're basically on their own in dealing with the consequences. According to a survey by consumer website CreditDonkey.com last year, 66 percent of the time that identity theft results in fraudulent charges on a consumer's credit card, it's the consumer who's first to notice them. So what should your college kid be watching out for?
continue reading »