Does your culture reward the Lazy Brain?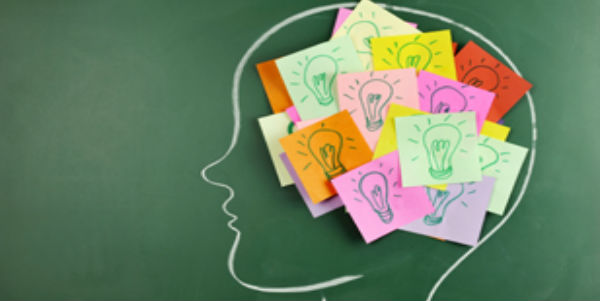 Believe it or not, you might, if you focus on operational excellence
Humans are lazy thinkers. Although the brain comprises only about 2.5 percent of our body weight, it generally uses 20 percent of the body's energy. That's why the human learning machine prefers to operate in a low gear—on autopilot—as much as possible: It's a conservation thing. As Nobel laureate and behavioral economist Daniel Kahneman puts it, "Laziness is built deep into our nature."
So (your slothful brain is probably thinking) what's wrong with that? Well, according to Edward Hess, the big problem is that business has taken the "laziness model"—aka operational excellence—as far as it can go.
"The lazy brain is why the operational excellence model—in which companies fight for dominance by being faster, better, and cheaper—rose to dominance in the first place," says Hess, a professor at the University of Virginia's Darden Graduate School of Business and author of the new book Learn or Die: Using Science to Build a Leading-Edge Learning Organization (Columbia Business School Publishing, 2014, ISBN: 978-0-231-17024-6, $29.95, www.EDHLTD.com). "We take what we already know, replicate it, improve it, and repeat. It is much easier than thinking innovatively.
"Unfortunately, many of the jobs this model creates can now be done by machines," he adds. "Today, the only real competitive advantage is an ability to learn and innovate. That's it. And if your business is set up on the old model, it just doesn't lend itself to learning and innovating."
continue reading »