Don't Find Members: Attract Them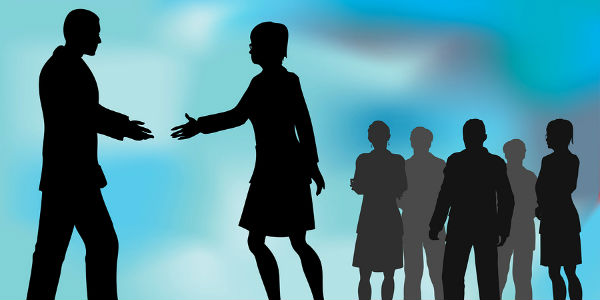 Many credit unions strategically focus on finding new members. Others think they earn new members. To achieve growth goals, credit unions should attract new members.
Think of your credit union like a flower. Flowers are great at attracting. They use bright colors, sweet-tasting nectar and fragrant smells to gain our attention.
So how can credit unions best attract new members? Here are a few ideas:
It's all about appearances. People react strongly to first impressions and your credit union must make a good one. Your facilities must be attractive, well-maintained and tastefully decorated. They must also fall into line with your branding. Are you high-tech, down home or somewhere in-between? Whatever your brand is, your facilities must reinforce that look and feel.
Your nectar is what makes you unique. Think about all the other banks and credit unions in your area. Now think about what makes you different, special and better. And try to answer that question without using the words "people" or "service." Tough, isn't it? Self-exploration is a tricky proposition, especially when soul-searching for the DNA of your credit union's personality. To be attractive, you have to be different. You must have a well-defined brand value proposition that sets you apart from the herd. The more unique you are, the less competition you have. Find your credit union's passion (i.e., serving the underserved, young members with families, retirees) and grow from there.
Go young. Almost three-quarters of all credit union members are over 50. Credit unions must find ways to attract younger members. One way to do this is with kids and teen accounts and education. Credit unions must also learn to "fish where the fish are" and for younger members, this means amped-up social media. Twitter, YouTube, Facebook, Pinterest … find the digital hangouts the youth of your area frequent and go there.
Those are just a few ideas to help your credit union attract new members. Doubtless you have many others. Just remember, when it comes to attracting new business, think like a flower and less like a credit union.
Mark Arnold is an acclaimed speaker, brand expert and strategic planner helping businesses such as credit unions and banks achieve their goals with strategic marketing insights and energized training. Mark ...
Web: www.markarnold.com
Details