Dry eyes, fatigue, and the limiting of term increases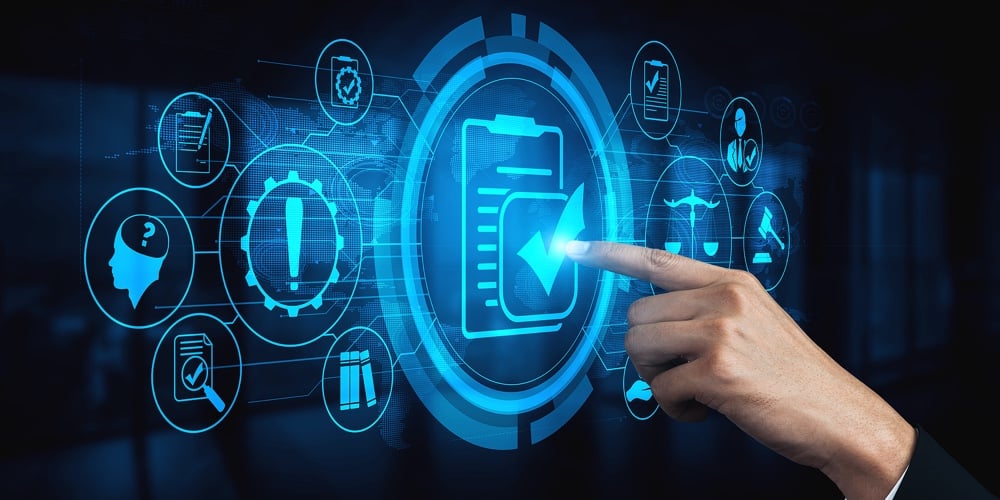 NAFCU's compliance team has received several inquiries into Regulation Z's limitations on increasing annual percentage rates, fees, and charges. We wanted to take the time to provide a brief overview of how section 1026.55 may influence a credit union's plans and how credit unions may traverse section 1026.55.
Limitation on APR Increases for Transferred Balances
According to section 1026.55(a), a credit union is not permitted to increase an annual percentage rate (APR), a fee, or charge that a credit union is required to disclose in an account-opening disclosure unless an exception applies. However, a credit union may increase the APR, a fee, or a charge if one of the exceptions under section 1026.55(b) applies. There are six exceptions that may allow a credit union to increase an APR, a fee, or a charge. To protect the reader from dry eyes and fatigue, we will only cover the three most widely used (based on NAFCU's own experience) and asked about.
Temporary Rate, Fee, or Charge Exception
According to section 1026.55(b)(1), a credit union may initiate an increase after the expiration of a defined period of six months or longer. A credit union may do this so long as the credit union first discloses to the member the period's length and the term that would apply after expiration of the period. The credit union is also under several other obligations to benefit from this exception. To benefit from the exception, a credit union must not…
continue reading »