Educating boards on cybersecurity
Snapshots, presentations, and reports among the ways IT professionals provide information.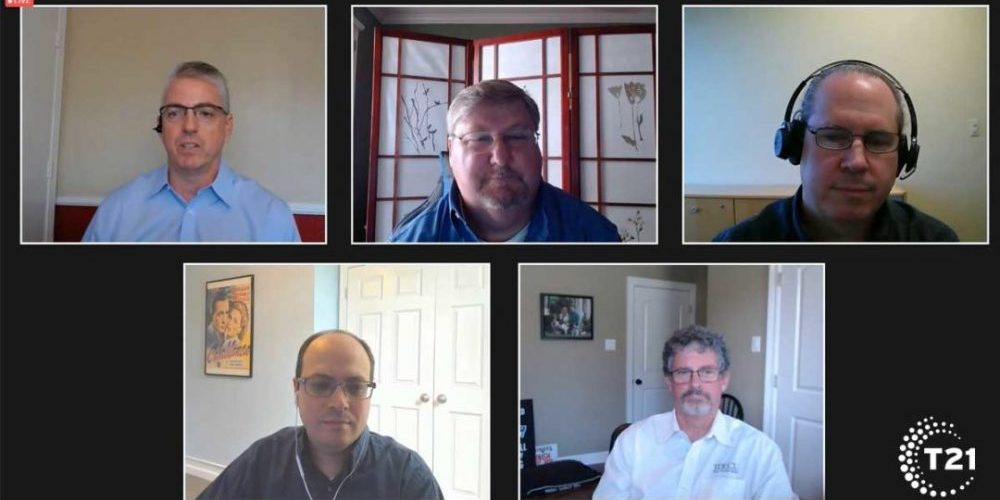 When the latest ransomware, phishing, or malware attack makes the news, information technology (IT) professionals know that boards will want to know how it will impact the credit union.
"Cyberthreats are always in the news," says Mark Reed, senior vice president, technology, at $9 billion asset American Airlines Federal Credit Union in Fort Worth, Texas. "Boards want to know and have the assurance that we're protected."
A panel of IT leaders discussed how they inform  the board  about  cybersecurity threats and how their  credit unions  respond to and guard against those threats during the 2021 CUNA Operations & Member Experience Council and CUNA Technology Council Virtual Conference.
"A lot of board members aren't as knowledgeable in the cyber realm," says Darich Runyan, vice president, security, at $3.9 billion asset Langley Federal Credit Union in Newport News, Va. "We try to keep them in the know about what the new trends are."
continue reading »