How effective is your compliance management system?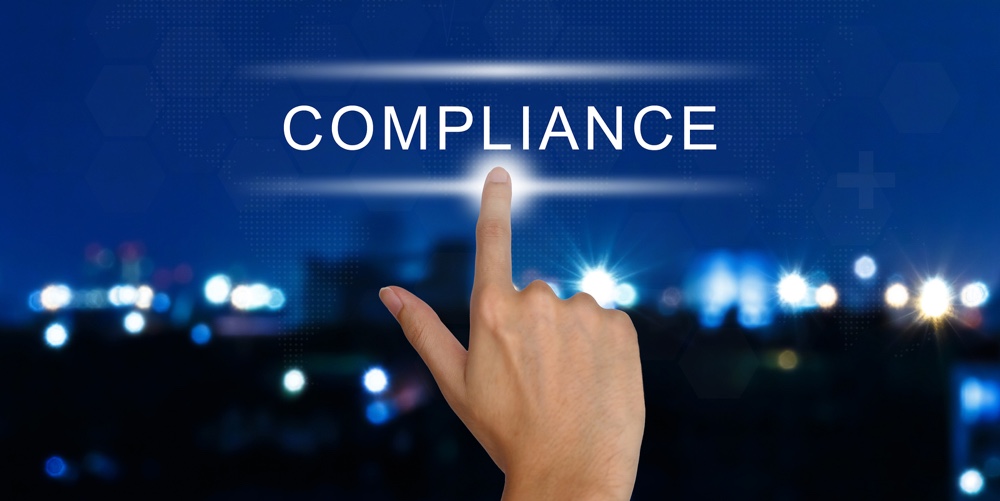 In the summer of 2013, the CFPB published their Supervisory Highlights, which included their expectations for financial institutions needing to implement an effective compliance management system (CMS).  As a part of these Highlights, the CFPB stated that an effective CMS commonly has four interdependent control components:
Board of directors and management oversight
A compliance program
A consumer complaint management program
An independent compliance audit
To help credit unions maintain a compliance program that meet these key components, PolicyWorks, in conjunction with League InfoSight, provides a compliance management platform called ComplySight. ComplySight is a web based tool that provides credit unions with the ability to assess their level of compliance internally, while also providing the ability to communicate the requirements, and reporting for senior management and Board of Directors. Along with this tool, PolicyWorks provides consulting to help manage the platform for the credit union.
continue reading »