Elements of an effective treasury management program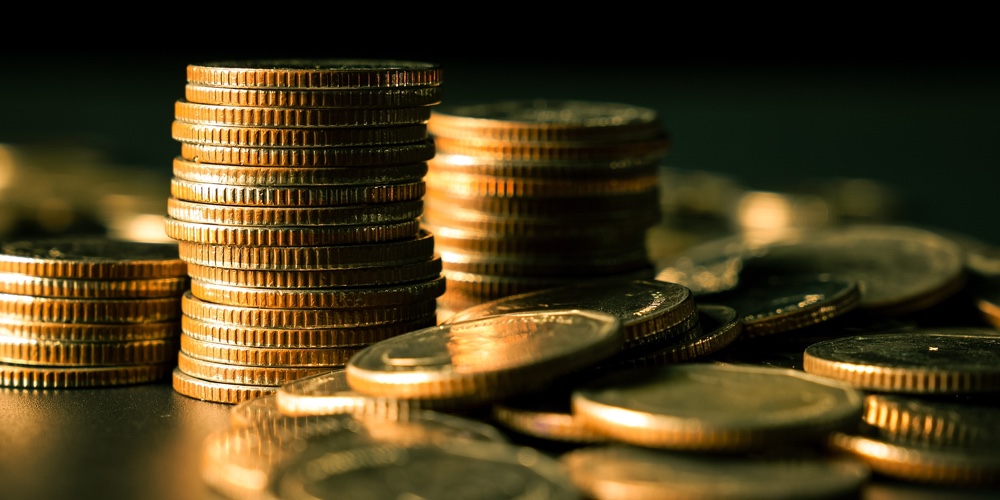 Over the last decade, credit unions have developed strong business lending programs, offering businesses in their communities a welcome alternative to traditional financial institutions. However, most remain limited in their ability to gain business operating accounts because they do not offer the treasury products the business owners need to manage their accounts and cash flow. Credit union leaders are keenly aware of how the absence of treasury management products affects the ability to gain a business member's entire banking relationship and often struggle with how to build and deliver a competitive offering.
Based on my 25 years in the treasury management industry, there are three essential elements needed to develop and offer a competitive treasury management program: Product, Program, People.
Product: the foundation. What products are needed and how they will be delivered are key questions your credit union will need to answer. Generally, there is a base level of products that businesses need, including Remote Deposit Capture, Merchant Services, and ACH Origination. Additional products, including Positive Pay, Wire Origination, and sweep accounts, will elevate your product offering. Some products are offered through referral partners such as Merchant Services; others are sourced through new or existing vendor partnerships and may require platform/system enhancements, up-front investments, and ongoing resources and support for product and operations.
Program: the framework. The infrastructure needed to successfully launch, effectively deliver, and ultimately grow a treasury management line of business. A robust program touches many areas of the credit union and requires policies, procedures, and ongoing management of several critical functions, including:
Risk assessment, approvals, and regulatory compliance activities
Operational processes and procedures to manage and deliver daily transaction processing for business members
Product pricing, member billing, exception pricing protocols, and profitability targets
Initial and ongoing employee product and referral training
Marketing plans and content
Annual call planning and member acquisition goals
Member onboarding and daily servicing activities
Ongoing management of products, profitability, and revenue targets.
People: the knowledge and support. Treasury management products are most effectively sold, implemented, and serviced by employees with specific knowledge of how they work and how they support business members in managing their cash flow and accounts. Treasury management products and business transactions often have unique operational processing and regulatory compliance requirements. Having employees with treasury management expertise will ensure that business members have a knowledgeable sales and support team. This expertise is especially important for businesses moving their accounts to credit unions from larger banks.
The Challenge: Credit unions may have one or two of these essential elements, but you will need all three to offer and grow a competitive treasury management line of business. In my experience, credit unions that have a few products, such as Remote Deposit Capture or ACH Origination but not a solid program for managing risk and operations or knowledgeable people to sell, implement, and service the products have experienced member dissatisfaction or lackluster adoption and usage rates. Other credit unions have hired people with treasury management knowledge but do not have a robust product offering or a comprehensive program and are challenged in realizing the full potential of a treasury management line of business.
The Solution: Is your credit union struggling to launch a competitive treasury management program? Is it missing one or more of these three essential elements? Our team at Tru Treasury specializes in working with credit unions to identify the gaps and recommend solutions to effectively develop, launch, and deliver a comprehensive and competitive treasury management line of business. To learn more, visit us at trutreasury.com.