Elevate your portfolio with education lending participations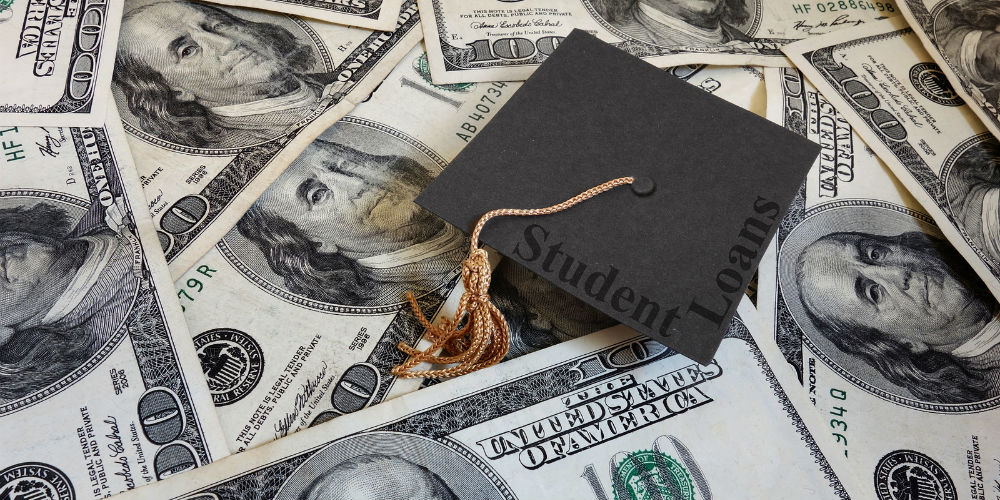 Join us for a discussion on why student loan refinancing and private student loan participations may be right for your institution to stay competitive and attract younger members. Learn how to expand your portfolio, diversify your assets, and grow yield through student lending loan participations.
Key Takeaways:
[02:42] With 0% federal rates through September borrowers are not refinancing their federal student loans.  However, they are refinancing their private loans.  
[07:01] About 70% of our credit union partners' student loan financing and refinancing portfolio comes from private student loans which were not part of the executive order. The CARES act provides forbearance just for federal loan borrowers until the end of September and this could be extended.  
[09:32] 65% of the borrowers that received the student loan from their primary financial institution also opened a checking account there, 60% got a credit card, and 20% got a mortgage or home equity loan.
[10:19] A credit union does not need a robust marketing platform to reach and cross-sell to new borrowers.  
[13:10] This offers an opportunity for credit unions to continually serve these members for a potential lifetime of borrowing through cross-selling of additional products.
continue reading »