Eliminate barriers for Hispanics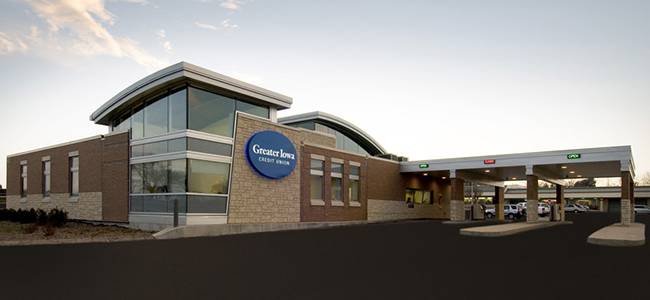 How one CU reached out, built trust, and empowered their local Hispanic market.
by: Craig Sauer
Greater Iowa Credit Union's move into the Hispanic market started with remittances transfers about eight years ago.
The $330 million asset credit union in Ames, Iowa, wanted to make sure local consumers could effectively send money to their families throughout Latin America.
"We wanted to make sure members and potential members were getting their money's worth and a fair deal," says Greater Iowa's President/CEO Scott Zahnle. "Fair was the biggest word there."
The credit union accomplished that goal working with the World Council of Credit Unions and Coopera. Over time, the relationship with Coopera grew as the credit union expanded its products and services to meet the growing Hispanic market in their area.
continue reading »