Email marketing DOs and DON'Ts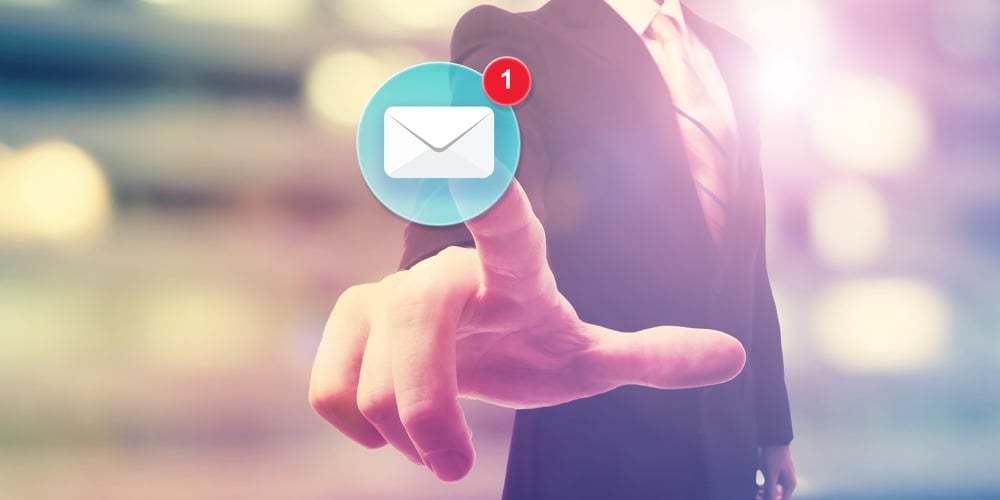 Email marketing is a great and cost-effective way to reach your target audience—both prospects and current customers for cross selling opportunities. When done correctly, it can yield astounding results. No, really—66% of consumers have reported that they've made a purchase as a result of an email they received. Tweet this stat!
So if your financial institution hasn't jumped aboard the email marketing train yet, you might want to consider it, but before you do, there are a few rules and regulations you should be aware of.
The CAN-SPAM Act enacted by the Federal Trade Commission (FTC), defines the laws for business entities that email consumers, lays out recipient rights, and defines penalties for breaking the law. When it comes to complying with CAN-SPAM laws, there are two kinds of messages—transactional and commerical. A transactional message includes information such as account statements, product recall information, updates to terms or policies, etc.
continue reading »