Email platform costs at your credit union
If you're in the market for a new email system, what should you expect to pay?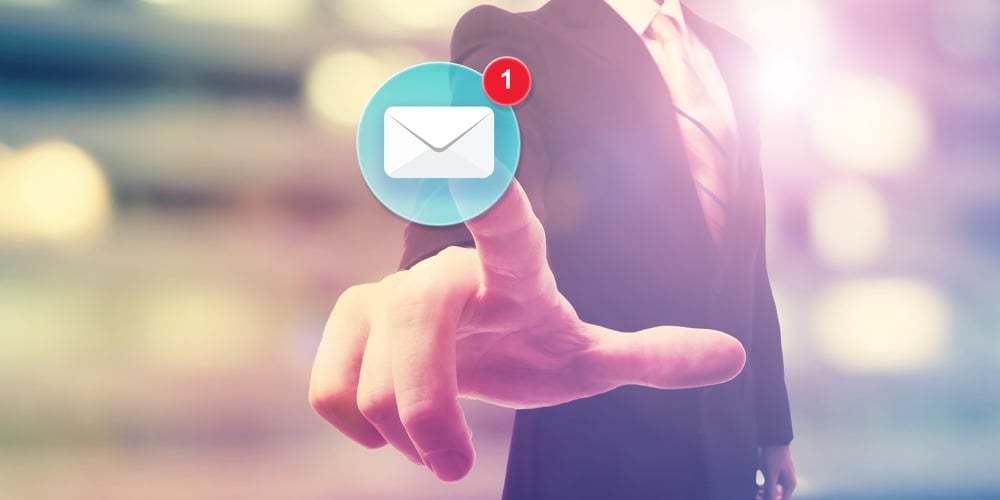 Email marketing platforms typically cost between $40,000 and $50,000 annually, according to CUES member Kenneth Jost, senior AVP/marketing at $3.8 billion/380,000-member Redstone Federal Credit Union, Huntsville, Ala., who adds, "Most vendors offer a not-for-profit discount that makes the technology more feasible for credit unions."
Cost also depends on the level of service required, as well as on the number of subscribers in the email list, says Jesse Boyer, president/CEO of CUES Supplier member and strategic partner DigitalMailer, Inc., Herndon, Va.
"Bigger credit unions generally have the internal resources to handle all aspects of email marketing; smaller or mid-sized ones don't. So it's important to know what they can handle in house and what kind of support they need," he says.
Ray Parenteau, founder/president of ClickRSVP, Milford, Mass., breaks out the different levels of service like this:
continue reading »