Emanuel: Democrats are focused
Washington insider will join Chris Christie for point/counterpoint discussion.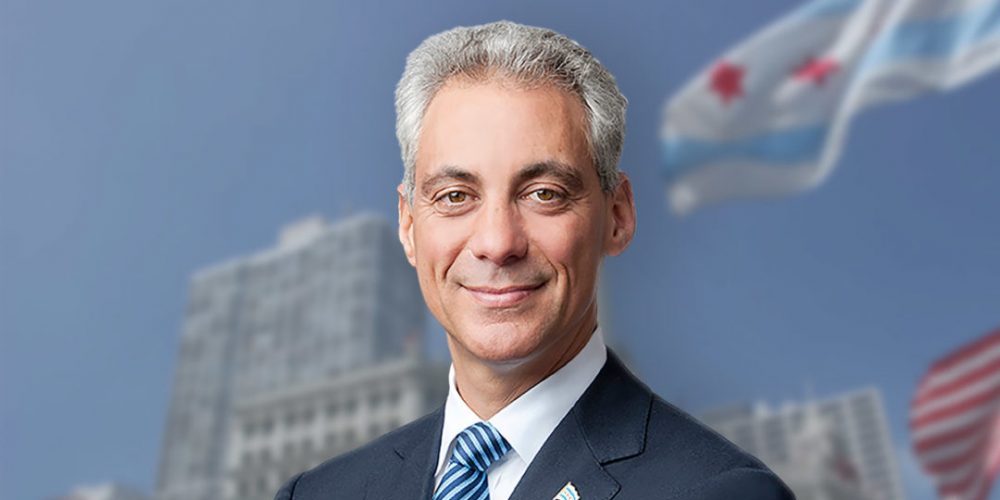 Although the presidential election was close, political insider Rahm Emanuel is confident that, with a new makeup, Congress can find bipartisanship on more issues that can move the economy forward.
"There's a number of areas where they can work together," says Emanuel, the former Mayor of Chicago.
Among the areas he suggests are the minimum wage, small business lending, and infrastructure.
Emanuel will share insight when he and former New Jersey governor Chris Christie join the 2021 CUNA Governmental Affairs Conference (GAC) for a point/counterpoint discussion tackling some of the issues driving Washington today and how they're likely to affect the communities and people credit unions serve. The session is sponsored by CUNA Mutual Group.
continue reading »