Emergency savings – here's what you really need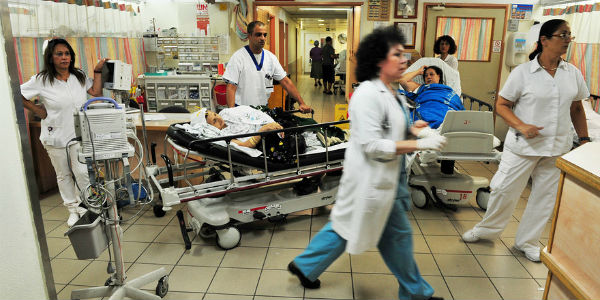 by: Jennifer Waters
Here's the truth about savings in America: We all talk a lot about how much we should be saving and spending, but the majority of us don't save enough to pay for a surprise expense that must be covered immediately.
More than 60% of Americans don't have enough money stashed away to pay for unforeseen expenses such as a $1,000 stint in the emergency room or a $500 fender-bender, according to a Bankrate.com study earlier this year.
The same survey found that 82% of us keep household budgets — mostly with pen and paper or in our heads — but we look to outside help to pull us out of a financial crisis.
It's a good thing most Americans have a household budget, but what's up with the savings dearth? "Too few have the ability to cover expenses outside their budget without going into debt or turning to family and friends for help," says Claes Bell, Bankrate's banking analyst.
continue reading »