Employee retention tools for your credit union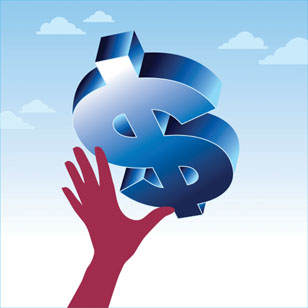 Executive Benefits & 401(k)
According to the Bureau of Labor Statistics, replacing employees costs 50-160 percent of employees' annual compensation. Thus, attracting and retaining executives for key positions is essential not only to the strategic direction of your credit union but to the bottom line.
This is particularly important in today's job market because "competition for executive talent has become intense," said Eric Earle during the CUES Webinar "Protect Your Credit Union from Executive Churn." Earle is an executive benefits sales consultant at CUES Supplier member and strategic partner CUNA Mutual Group, Madison, Wis.
Earle attributes the high demand for executives to two major factors: 1) improvement in the U.S. labor markets, and 2) baby boomers transitioning into retirement. "These factors are leading to an increase in talent poaching and organizations being laser focused on retaining their key talent," Earle said.
Offering a competitive benefits program that incents executives to stay but also gets them to retirement goals must be a priority for each credit union.
continue reading »