Empowering women through finance
Ellevest founder Sallie Krawcheck shares microsegmentation strategy.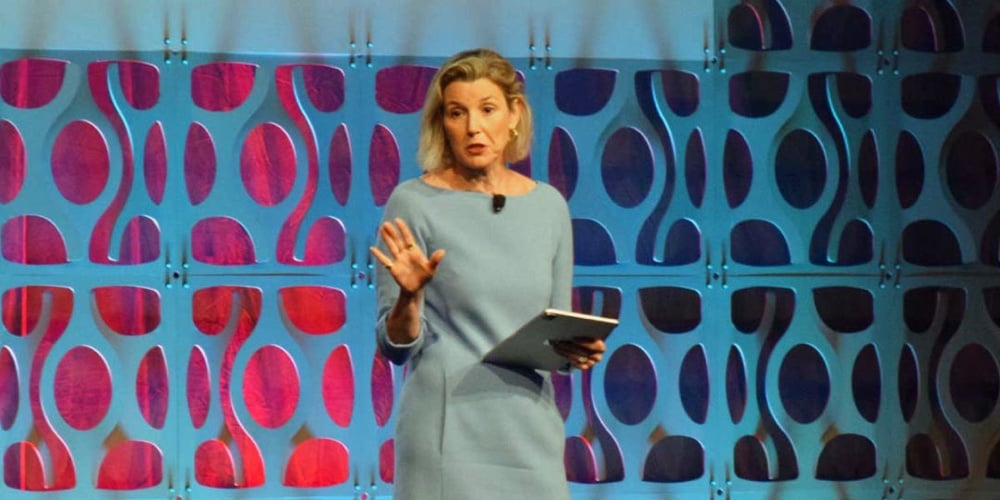 Sallie Krawcheck, founder of the investing platform Ellevest—"built by women for women"—offered lessons in market segmentation Tuesday at the Co-op THINK Conference in Chicago.
Ellevest's success comes from a shared belief that "nothing bad when women have money." The company demonstrates a proven path for fintech startups: capture a swath of the consumer population, know your market, and serve it with purpose, products, and little bit of humor.
Krawcheck served as chief financial officer at Citi and Merrill Lynch, and was a research analyst on Wall Street. As an analyst, she lived by the contrarian philosophy of seeking alternative insights when the most investors adopted an "everybody knows" mindset.
But the math guides Krawcheck's wisdom. In focusing on women investors, Ellevest targets 51% of the market.
continue reading »