EMV rewind to 2010
United Nations FCU pioneers chip technology for the U.S.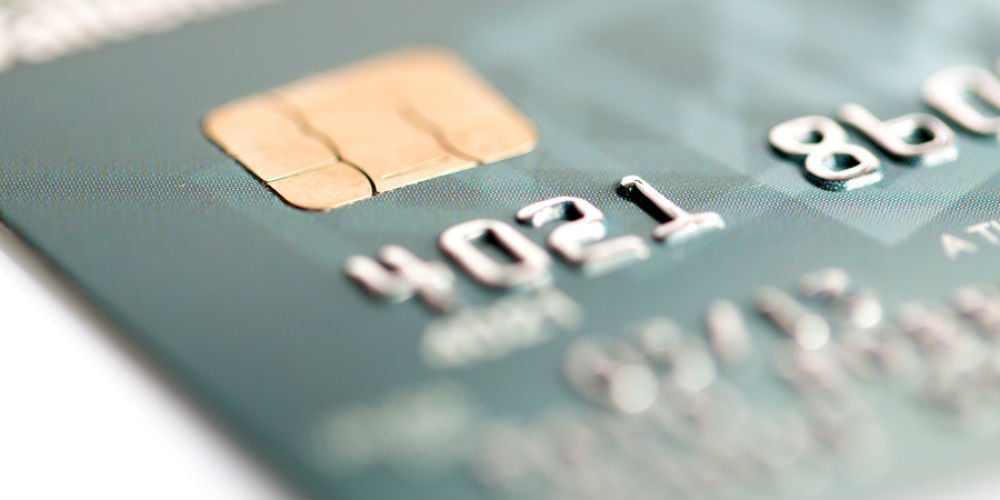 Long before Europay, MasterCard, Visa became a popular discussion around conference room tables, members at then $3.3 billion/90,000-member (now $4.2 billion/113,000-member) United Nations Federal Credit Union, New York, were demanding the chip cards their European counterparts already had. "With 60 percent of our members living outside the U.S., and 24 percent within Europe, it wasn't just a perk, but a necessity," says AVP/Card Services Merrill Halpern.
Halpern, who oversees global credit and debit card services for UNFCU, helped the CU successfully launch its chip and PIN card program in 2010. "It was a long path getting there, a five-year time span. With the help of our partner and card processor, CUES Supplier member The Members Group, Des Moines, Iowa, we were able to launch the chip and PIN technology in the U.S."
UNFCU was the first financial institution in the U.S. to offer the chip card. By partnering with Gemalto for cards, UNFCU leveraged Gemalto's ability to work with payment processors to quickly achieve compatibility with global payment standards. Gemalto's multi-national processing centers also enabled cards to reach foreign destinations sooner. "This ensured worldwide card acceptance and, as a result, improved members' experience when traveling and at home," says Halpern.
For members living in Europe, the conversion to EMV was a non-event. "All terminals already had the chip technology overseas," explains Halpern. "Introducing the cards just made it easier for our members abroad to use their cards." UNFCU did a mass reissue – 8,000 cards in September of 2010. "The reissue went smoothly, partly because of the amount of time and effort we devoted to member education," adds Halpern.
continue reading »