EMV steaming ahead, but it won't all be dumplings!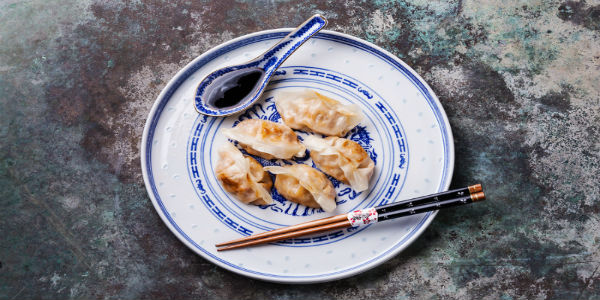 The migration to EMV is proceeding across the payments industry. Merchants, issuers, processors and networks are at various stages of development to implement, test and certify their EMV compliant systems. Financial institutions, in particular, are assessing their options and associated risks for issuing new chip cards. Merchants are taking stock of the need to upgrade terminals. There is no dearth of soothsayers predicting the time and expense involved in the eventual industry-wide adoption of the new technology, and prognosticating about its lasting value in light of other emerging technologies. Dealing with change is always challenging, and the march toward EMV may present more challenges than most others.
But there is more to it than infrastructure upgrades and technology enhancements. When it comes to a smooth migration, people may well get in the way!
The EMV migration experiences in other markets, and the early activity here in the U.S., suggest we can expect some practical difficulties as financial institutions, merchants and consumers adapt to the new environment. We can anticipate a fair amount of inconsistency and confusion.
Here are just some of the problems to be expected in the early going:
Denied transactions, because not all parties in the chain are prepared to accept and carry the required EMV related data.
"Lost" transactions because not all parties will carry the requisite data, and some entity may just "drop" the transaction so that it never processes to completion.
Transaction timeouts. It takes terminals longer to read chips than mag stripes, and not all parties to the transaction will have made the necessary timing adjustments.
Unfriendly or unfamiliar error messages that neither merchant cashiers nor cardholders understand, so transactions may be repeated.
Confusion about how to conduct a transaction. It will take consumers a little time to be able to determine whether to dip or swipe their cards, where to insert them, when to pull them, and how to orient a card correctly.
The familiar "debit" or ("ATM") and "credit" buttons may work differently with different merchant implementations, and consumers may have more restricted choice regarding the use of PIN or signature in the chip card world.
Inconsistency in the way credit chip cards work versus debit chip cards at the same terminal (Changes are not required for credit routing options).
Cards left behind in the chip reader.
Increases in the number of service calls to customer call centers.
Reductions in signature transaction volume – which may affect credit union income.
Consumer confusion as to why they are receiving new cards, why their new cards look different, and whether the new cards have any effect on their account relationships or fees.
This is not to say that the industry should not proceed with the more secure technology of EMV; but, rather, to make the point that it's not all about system testing and certification. There will surely be a substantial burden on operational support, clarifying procedures, and consumer education to make it all work – and it may be a bit of a bumpy road to get there.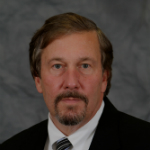 Christopher Poole Joined CU24 in 2014. Mr. Poole is responsible for providing network technical support and guidance, managing implementation of network interfaces, ensuring processors are in compliance with Network Operating ...
Web: www.cu24.com
Details