EMV takes hold at ATMs
CUs evaluate options as final liability shift deadline approaches.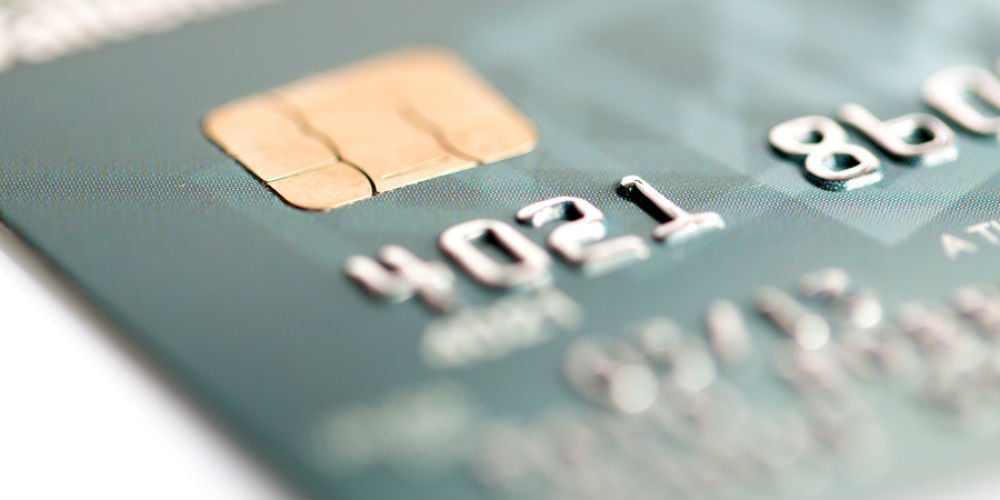 It's human nature to put off difficult or time-consuming tasks, or assignments with deadlines far enough in the future you don't need to address them right away.
For many U.S. financial institutions, EMV (Europay, MasterCard, and Visa) technology falls into that category.
Europe began its move to EMV—which uses embedded computer chips as an extra layer of security against counterfeit fraud—as early as 2004. So card issuers and consumers had several years of experience with EMV cards before a mandated move to EMV in the U.S. got underway in 2015.
Even with that foreshadowing—and with fraud liability shifts for ATMs taking place in October 2016 for MasterCard and this coming October for all other global payment networks—domestic ATM installations haven't exactly been swift to convert.
A recent ATM Industry Association survey indicates that 58% of U.S. ATMs converted to EMV by the end of 2016, and 79% will make the switch by the close of 2017.
continue reading »