'Endless action' in Congress as CUNA sends more than 50 letters on credit union issues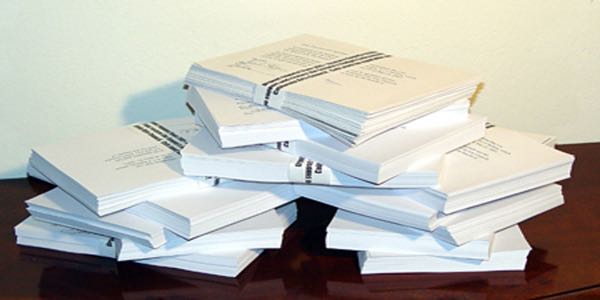 "Endless action" is how CUNA Chief Advocacy Officer Ryan Donovan described the first three months of the 114th Congress, which has seen hearings in both chambers on regulatory relief, patent reform and data security, and more than 54 letters sent by CUNA to lawmakers on those and other topics.
"The first three months of this year have set us up to have a very busy and productive remainder of the year," said Donovan in his weekly "Legislative Update."
"We're going to need credit unions to stay engaged in all these issues, to continue to press data security," he said. "We're hopeful something is going to happen on patent reform; there's a lot going on here, and we need credit unions to be talking to their members about it."
Donovan said several of the nine regulatory relief bills passed by the House Financial Services Committee last month may be taken to the House floor in April, either individually or part of a package. He added that in late April or early May the Senate Banking Committee may likely markup regulatory relief legislation, and CUNA is working to ensure credit unions' priorities are included in those bills.
continue reading »