Energize young credit union professionals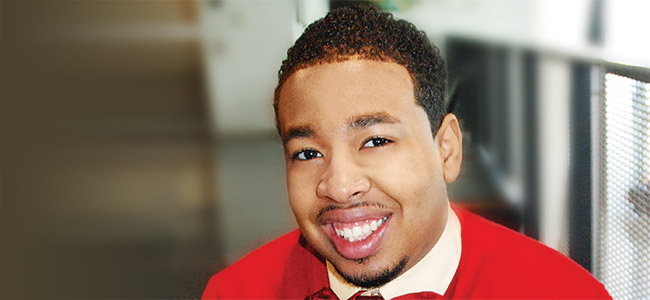 Ronaldo Hardy explains how millennials can be advocates and leaders.
What CUNA's Young Professionals Committee aims to achieve: Our main goal is to energize the young professionals in our industry—to give them the tools and resources that will increase their passion for the movement and keep them a part of the industry long-term.
To accomplish this, we're going to need to educate them on our industry, provide leadership development so they can see where the knowledge gained can take them further in the movement, and engage them in political advocacy.
Why advocacy among young CU professionals is important: When we hike up Capitol Hill during the GAC (Governmental Affairs Conference), I always make a point—while representing our state—to stand and speak on the issues credit unions face.
It's important for our legislators to see and hear from multiple generations. It provides a more powerful voice because they see more people representing a larger part of our population.
On becoming a CEO at age 27: I have a cool story in that I didn't wake up and say, "I want to go work for credit unions!"
continue reading »