Equifax breach a game-changer for CU fraud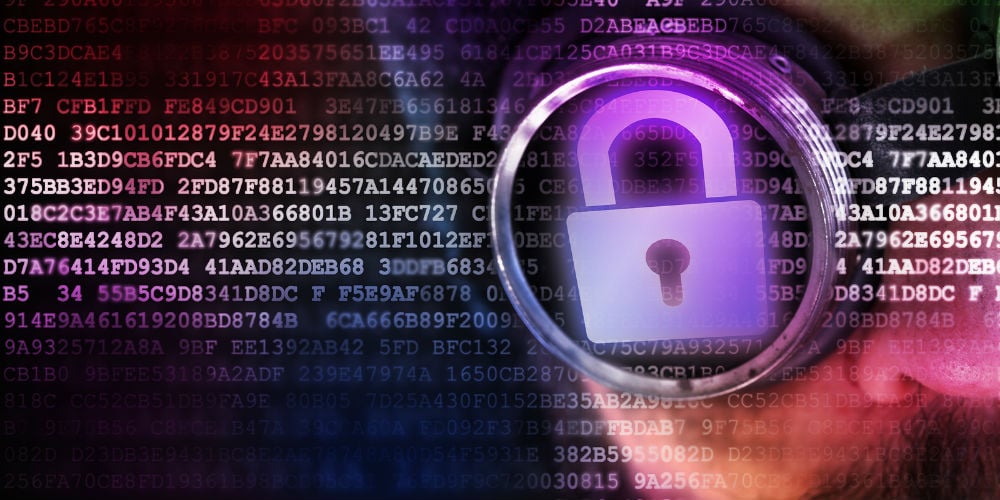 Credit unions should immediately evaluate their credit reporting practices, find ways to get better breach data and prepare for a spike in fraud in the wake of Equifax's enormous data breach, two experts have warned.
The Equifax breach, announced Sept. 7, affects 143 million U.S. consumers. Compromised information primarily includes names, Social Security numbers, birth dates, addresses and in some cases driver's license numbers. The breach also jeopardized credit card numbers for about 209,000 people, as well as dispute documents for about 182,000 consumers.
Liability Concerns
Though consumers are understandably worried about the ramifications of the breach, so are credit unions, according to David Reed, who is an attorney and partner at the Arlington, Va.-based Reed & Jolly, which specializes in credit unions and is counseling them about the breach, including whether and how to maintain a relationship with Equifax.
continue reading »