Equifax made major errors that led to hack, Smith concedes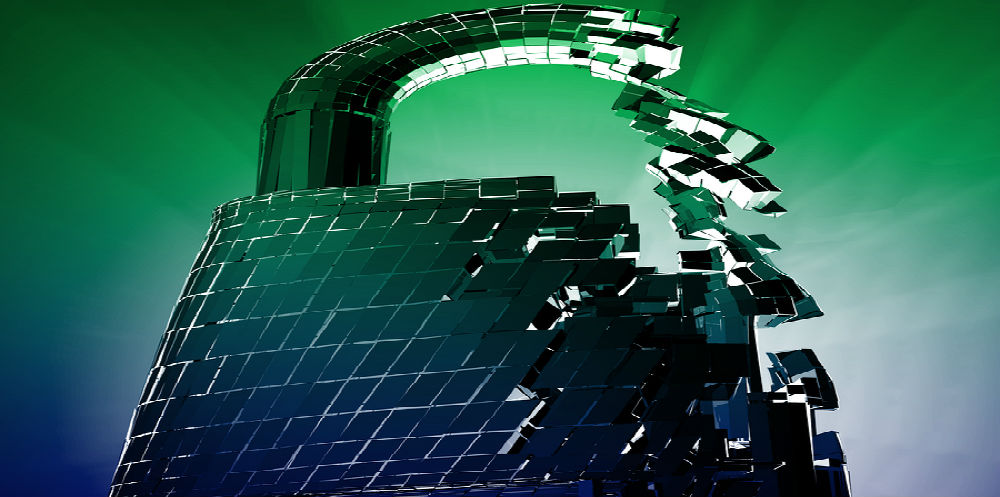 Equifax Inc.'s former chief executive officer said the credit-reporting company didn't meet its responsibility to protect sensitive consumer information, confirming that the failure to fix a software vulnerability months ago led to the theft of more than 140 million Americans' personal data.
Richard Smith apologized for the breach and outlined a chronology of key events in testimony prepared for House Energy and Commerce Committee hearing set for Tuesday, according to a copy obtained by Bloomberg. He blamed human errors, particularly the failure to repair the problematic software despite warnings from the federal government and the company's own security team.
"To each and every person affected by this breach, I am deeply sorry that this occurred," Smith said. "The company failed to prevent sensitive information from falling into the hands of wrongdoers."
continue reading »