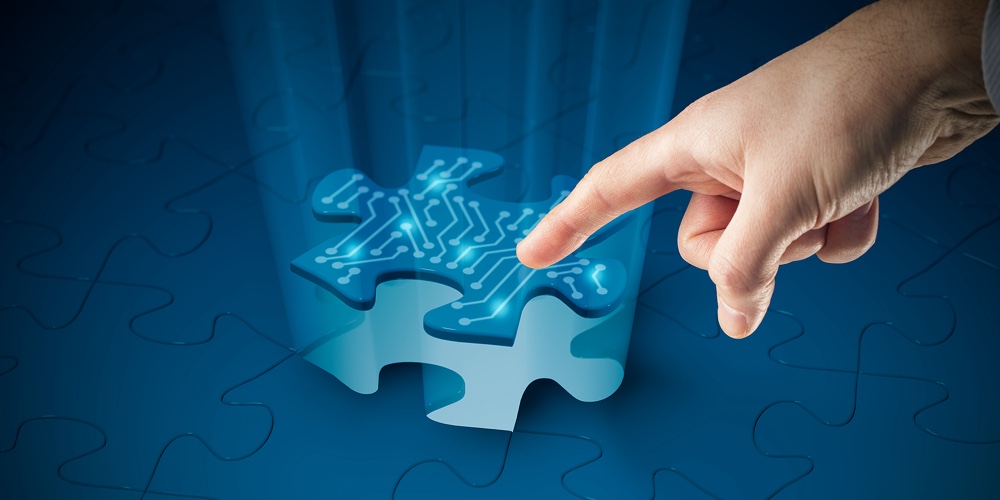 There's no shortage of statistics that tell you that in this age of digital transformation, members and prospective members are often ahead of credit unions in the adoption of digital technology.
In addition, the Credit Union National Association (CUNA) Credit Union System Digitization Working Group of 41 industry leaders found that COVID-19 has accelerated members' expectations for more digital and virtual options. Specifically, they want the ability to:
Digitally manage their money holistically
Access their accounts and open new accounts digitally
Ask for a loan within the same digital environment
For existing credit union members, digital and mobile banking have become a matter of convenience. For prospective members who are digital natives, it's a commodity tool that puts financial institutions without a digital and mobile platform out of contention for their business.
continue reading »