Evolving fraud strategies to battle cybercriminals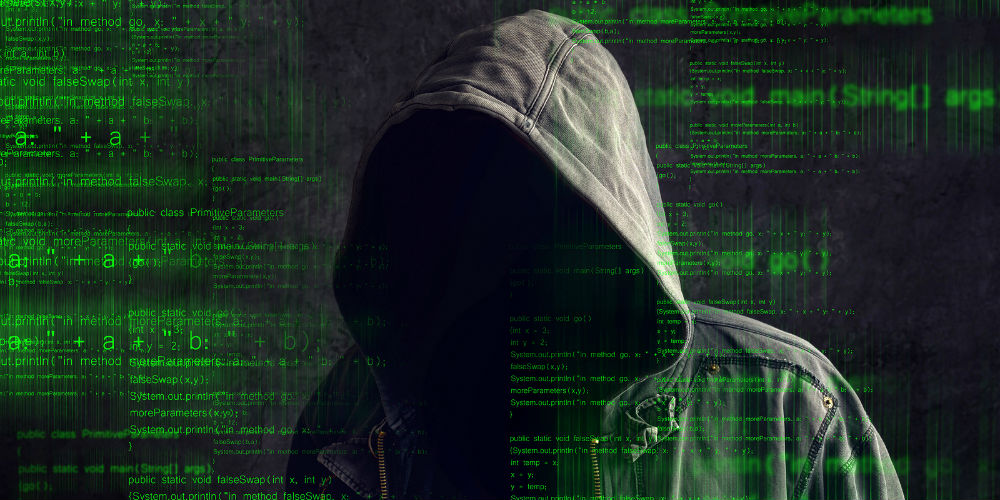 Cyber Monday in 2014 saw online spending totals north of $2 billion for the first time ever. This is just one piece of evidence supporting the increased online shopping behaviors of U.S. consumers. Pair that with increasingly sophisticated fraud maneuvers, and payment cybercrime becomes a very hot topic. So hot, in fact, it was one of the major themes of this year's TMG Executive Summit.
The recently released "Threatmatrix Cybercrime Report" takes a closer look at the growing problem of online and mobile payment fraud. The report found device, identity and geographic "spoofing" attacks are now the most frequent forms of attack. If you are unfamiliar with geographic spoofing attacks, it's a method in which crooks gain unauthorized access to a device and then send messages that appear to be coming from a trusted source.
Mobile usage continues to rise, accounting for up to 31 percent of transactions. The study explains how identity theft (much of which stems from last year's data breaches) and increased mobile transactions have come together to effectively drive up mobile payment fraud. Cybercriminals are increasingly creating new "fake" accounts to make use of these stolen credentials.
continue reading »