Examiners won't expect immediate 'perfection' in mortgage rule compliance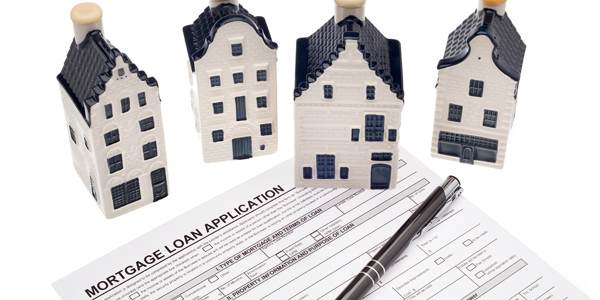 The National Credit Union Administration will not be expecting "compliance perfection" with new mortgage rules as soon as they go into effect, according to the Credit Union National Association's CompBlog.
CUNA asked the NCUA during its webinar Wednesday afternoon whether credit unions will have reasonable time after a Jan. 10 effective date to come into full compliance with the Consumer Financial Protection Bureau's new mortgage rules.
Gail Laster, director of the NCUA's Office of Consumer Protection, responded that CFPB Director Richard Cordray and others understand the compliance challenges sparked by the new rules. "We are not expecting compliance perfection" right away, she said.
Examiners will be looking for good-faith compliance efforts first, and then "substantial compliance" in due time, Laster told CUNA.
In today's webinar–the second part of a series on the new mortgage rules–NCUA staff provided a high-level overview of the upcoming CFPB mortgage rules. Specific topics covered this afternoon included: ability-to-repay and Qualified Mortgages, high-cost mortgage and home ownership counseling, loan originator compensation and ECOA appraisals and valuations.
continue reading »