Exit Interview: Doug Fecher, Wright-Patt Credit Union
Hire smart people and keep the movement in mind. Parting thoughts from Doug Fecher.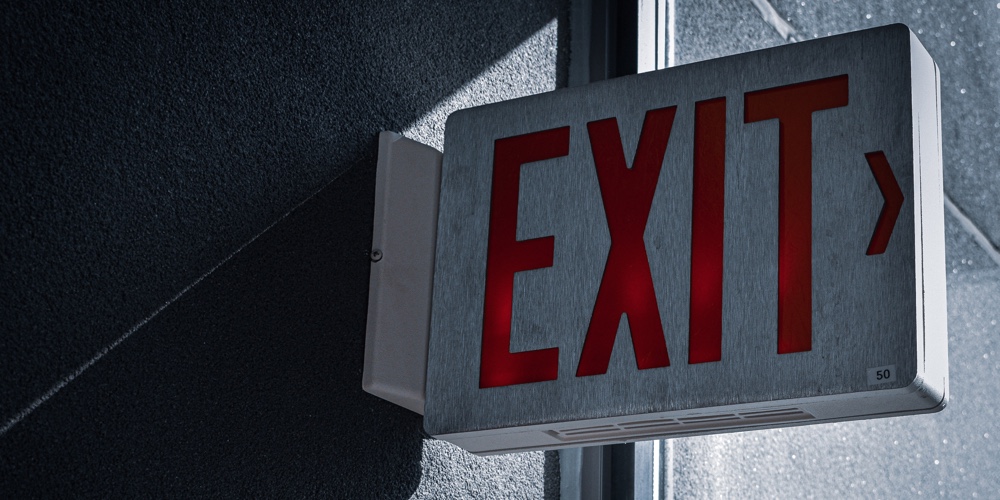 Exit Interview is a new series from CreditUnions.com that shares the insight and experience of credit union executives who are retiring after many years of service to the movement.
Doug Fecher left high school with the intention of being a chef. That didn't work out, but he did cook up a career in cooperatives that has seen him spend the past 21 years as president and CEO at Wright-Patt Credit Union ($6.6B, Beavercreek, OH).
Here's his story.
The Back Story
When did you join the credit union movement?
continue reading »