Expanding your member business loan portfolio through credit union service organizations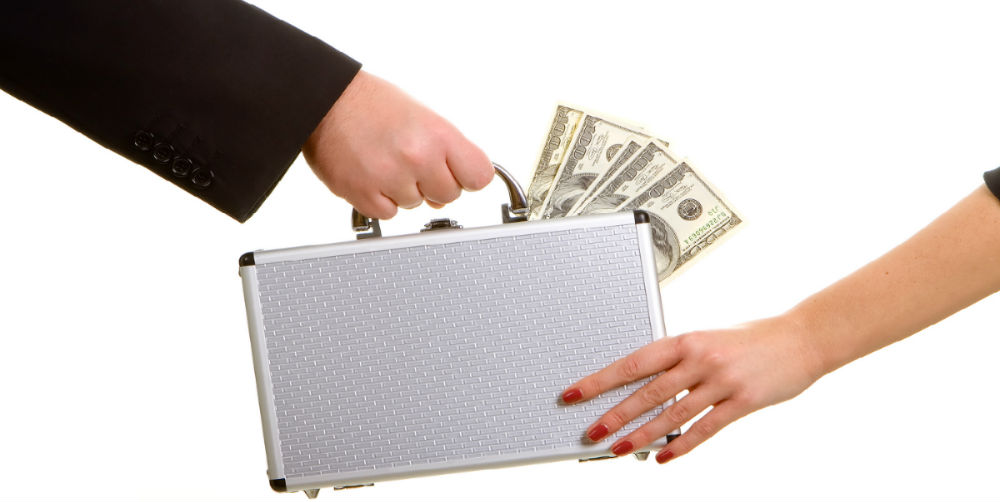 Earlier this summer, the NCUA unanimously approved a series of proposed changes to their regulations on member business lending (MBL). These amendments, if adopted, would lessen current restrictions to make it easier for credit unions to lend to businesses. The proposal just concluded its 60-day comment period and a final version will be drafted in the coming months.
While credit union lending to businesses has been on the rise over the last several years, the proposed MBL changes would allow the institutions to grow this area of their portfolios. But business loans are inherently more complex than consumer lending and require a robust process for evaluating the business' and member's ability to repay. With the potential for added risk in MBL and more complicated credit analysis, credit unions aiming to start or build on this area of the portfolio have a few options to support their institution.
continue reading »