Experts: Target hackers will be tough to find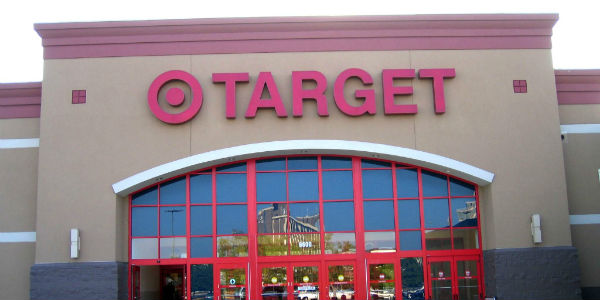 by. Bree Fowler
It doesn't surprise experts that some debit and credit card numbers stolen from Target's computer systems may have surfaced among nearly 100 fake credit cards seized by police in Texas this week.
Even so, they say the bust is unlikely to lead authorities directly to the hackers behind the breach, given the vast, labyrinthine nature of the global market for stolen data.
According to police in McAllen, Texas, two Mexican citizens arrested at the border used account information stolen during the pre- Christmas Target breach to buy tens of thousands of dollars' worth of merchandise. But the U.S. Secret Service said Tuesday its investigation into the possibility of a link between the Target data theft and the arrests remains ongoing.
Target (TGT) says hackers stole about 40 million debit and credit card numbers from cards swiped at its stores between Nov. 27 and Dec. 15. The thieves also took personal information — including email addresses, phone numbers, names and home addresses — for another 70 million people.
continue reading »