Facility Solutions: Attracting branch visits
Ideas for creating a sustainable, highly engaging branch experience.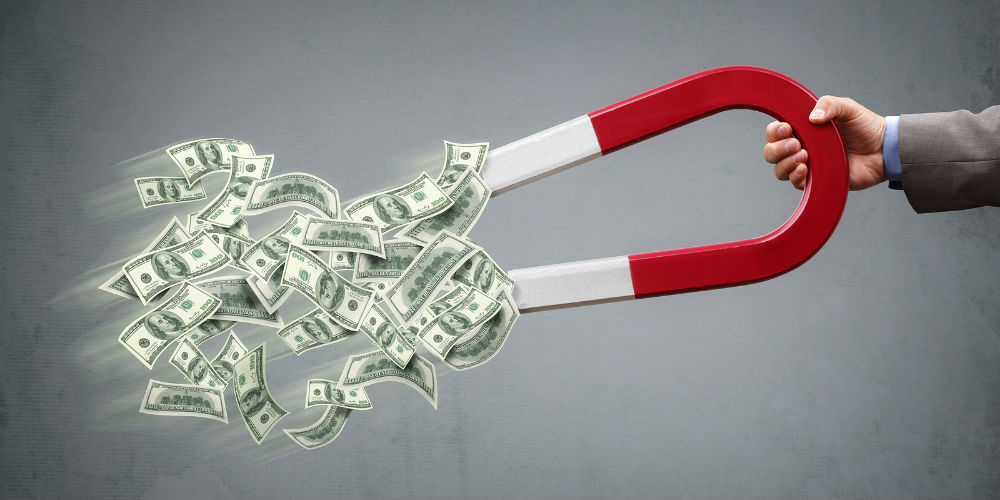 Last month, a family-owned bank requested a proposal to create a new branch prototype and brand experience that would entice current and potential customers to visit its branches. Yes, to increase rather than decrease visits to branches. The bank's rationale is that 1) it cannot compete online with big market players, including a number of sophisticated and well branded credit unions; 2) its leadership is worried about future alternative financial providers that have customer-attracting and retaining inroads through heavy online promotion and consumer retail locations; 3) it needs to engage small business owners at the street level; 4) it must provide appropriately enhanced locations for providing wealth management services; and 5) it wants to buck the trend of branch closures with highly engaging retail centers in markets with below-average transaction migration. The newly designed branches will be a tangible way to promote its brand while the more unknown impacts of evolving technology and customer preferences plays out.
While this strategy seems to fly in the face of current thinking, there are a number of exceptionally well-branded branch models across the country that have succeeded in creating powerful bonding experiences and planting the brand experience in the subconscious.
Capital One's advertising, which often includes images of its cafés, is a prime example of how the physical experience as well as the branch media experience is used to create a hook or platform upon which to build additional experiences. The physical branch experience is often the most connective to members due to its visceral nature. The visual experience through advertising may be less impactful, but it is controllable and a fraction of the cost per viewer, making the remote image as valuable as the in-person experience. This suggests the cost of developing a strong image in the branch and projecting it online may be as valuable or more so than the physical location. With these images, we are creating good feelings—rather than conveying facts—which is more effective for mass marketing.
continue reading »