Facility Solutions: What employees want in the workplace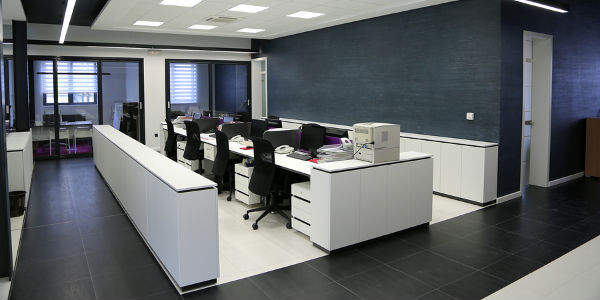 Staff desire support for collaboration, privacy, mentoring, individuality and the use of their own devices
by. Paul Seibert
Credit Union Management magazine's Web-only "Facility Solutions" column runs the third Tuesday of the month.
What employees want in their workplace is evolving rapidly. A number of recent studies tell us the driving factor of this rethinking is not only the workplace, but the work itself.
Fifteen years ago, workplace studies told us employees wanted more privacy so they could get more work done and increase accuracy. In the end, employees want the work environment solution to have shared, mobile, and virtual components to support collaboration, plus private areas for when they need to work with high concentration.
Today's employees want their workspace to allow them to be visible to their bosses and have easy access to their coaches.
An emerging trend is a shift from requiring employees to use a firm's computers to allowing staff to use their own devices. A study by Clifford Nass, author of The Man Who Lied to His Laptop, looks at acceptance of new corporate software. When the researchers allowed employees to test the program on their own personal computers, acceptance of the software rose.