Fannie, Freddie ease lending crunch during shutdown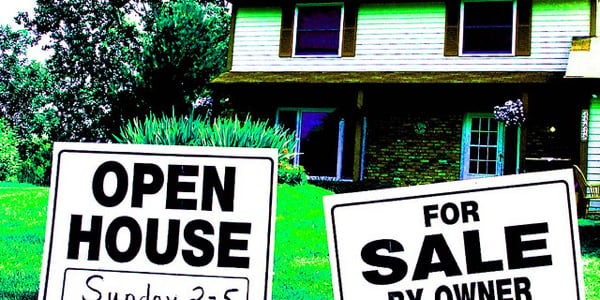 Fannie Mae and Freddie Mac have relaxed rules that would have kept banks from approving mortgages during the government shutdown.
By Les Christie  @CNNMoney
Typically, Fannie and Freddie require lenders to verify a borrower's income with the Internal Revenue Service before closing on a mortgage. But last week, some lenders reported that they could not approve the mortgages because the shutdown had severely curtailed the IRS's operations.
The government-backed mortgage giants have since said lenders could continue to issue new loans even without the IRS's confirmation.
Borrowers who apply for mortgages will still need to sign an income verification request with the IRS. But verification can wait until after the government shutdown ends, and lenders can use other means to verify a borrower's income.
Related: The shutdown, the IRS and your taxes
Wells Fargo, the nation's biggest mortgage lender, had originally said all mortgage applications would have to wait until the shutdown ends. But now it is telling underwriters they can move mortgage applications through the pipeline without the completed IRS verification, said Tom Goyda, a spokesman for the bank.
continue reading »