Faster payments: Mitigating the fraud risks
Federal Reserve to Scrutinize Tech Solutions Submitted from Private Sector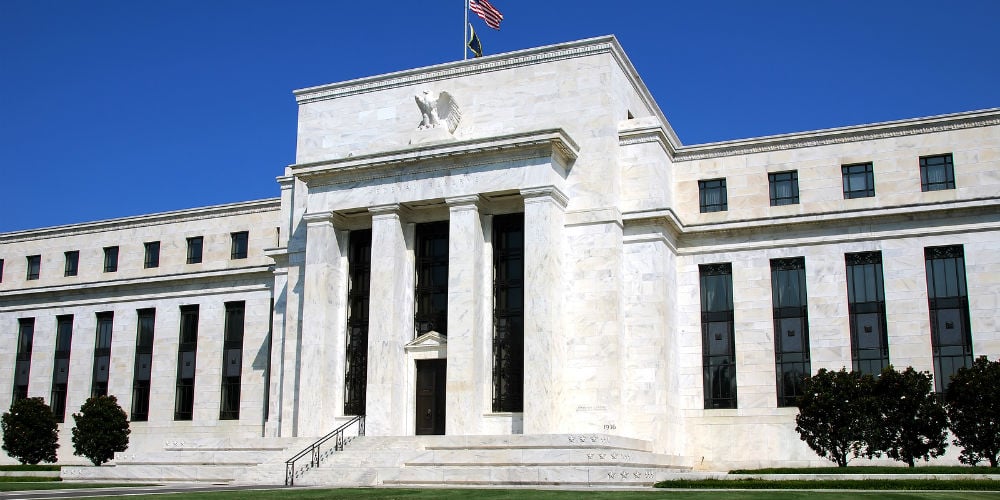 The Federal Reserve will carefully scrutinize the security components of proposals it's receiving this month for technologies that can be used to enable faster payments in the United States. That's because a key issue in moving to faster payments is mitigating the greater risk of fraud.
Next year, the Fed will issue a report designed to help the financial services industry identify what technology gaps still need to be filled to make faster payments a reality. That report will stop short of endorsing any particular technical approach. But the Fed plans to publish all the technology proposals it receives (see Will the Fed Support a Cryptocurrency?).
"Faster payments opens up all kinds of opportunities for fraudulent payments that must be addressed upfront, instead of trying to bake security back in after deployment," says financial fraud expert Avivah Litan, an analyst at the consultancy Gartner.
The proposals for how to achieve faster payments, Litan says, "should be very clear on the principles that must be followed to ensure strong security and fraud prevention. The proposals should stay away from prescribing technical solutions, since they will become outdated very quickly, as we have seen with other regulatory guidance in these and other technology areas."
continue reading »