FBI, CISA issue ransomware advisory prior to Labor Day weekend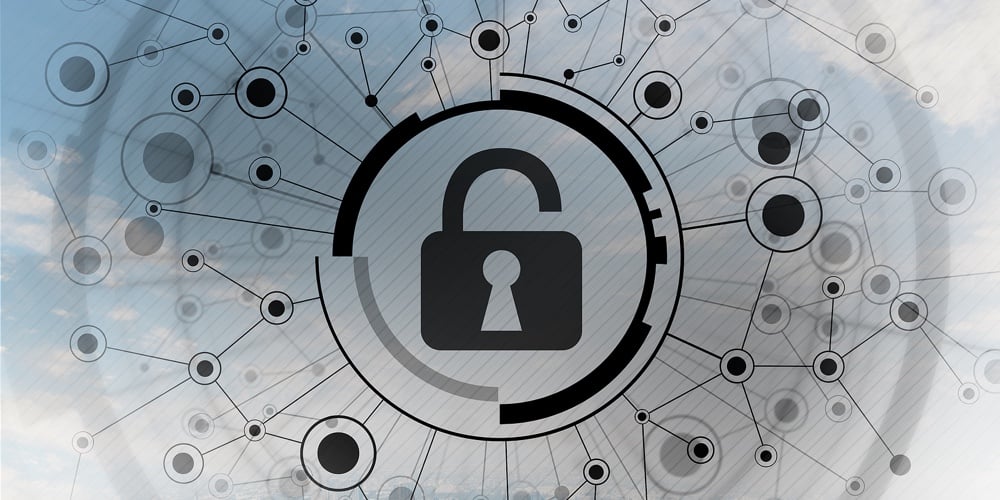 The Federal Bureau of Investigation and Cybersecurity and Information Sharing Agency issued a joint cybersecurity advisory Thursday warning of increasing attacks against U.S. entities on or around holiday weekends. The agencies note they do not currently have any specific threat reporting indicating a cyberattack will occur over the upcoming Labor Day holiday.
"Cyber actors have conducted increasingly impactful attacks against U.S. entities on or around holiday weekends over the last several months. The FBI and CISA do not currently have specific information regarding cyber threats coinciding with upcoming holidays and weekends," the advisory reads. "Cyber criminals, however, may view holidays and weekends—especially holiday weekends—as attractive timeframes in which to target potential victims, including small and large businesses.
The agencies suggest organizations engage in preemptive threat hunting on their networks. Threat hunting is a proactive strategy to search for signs of threat actor activity to prevent attacks before they occur or to minimize damage in the event of a successful attack.
continue reading »