FBI issues DDoS attack warning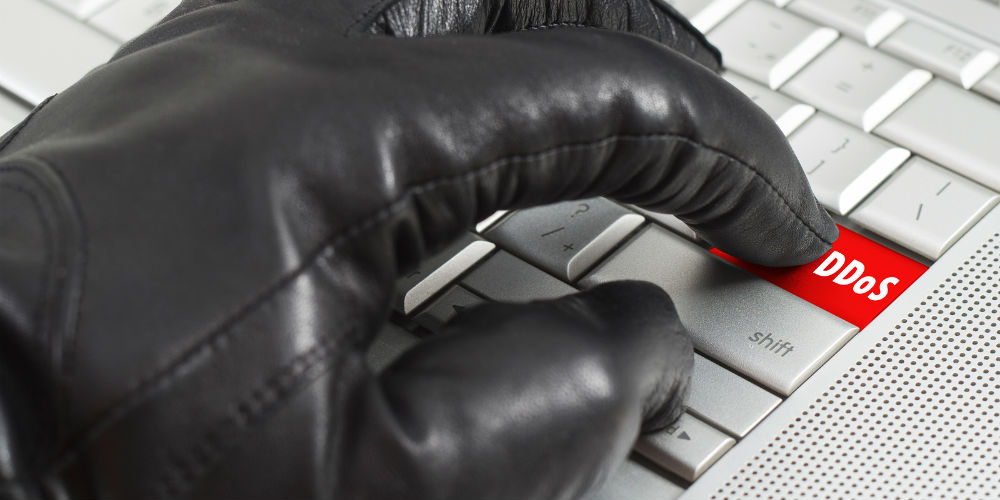 The Internet Crime Complaint Center (IC3) has issued an alert regarding an increasing number of complaints from businesses hit by Distributed Denial of Service extortion campaigns via email. The FBI said it suspects multiple individuals are involved in these ransom plots.
In a typical extortion campaign, the targeted business receives an email threatening a DDoS attack on the company's website unless it pays a ransom. Ransoms, which are usually demanded in Bitcoin form, vary in price.
continue reading »